U-DECIDE 2011 Prize List
In late October of 2010, we did a draw of over 50 prizes for the people who completed the U-Decide survey!  Special thanks go to Panasonic, Electronic Arts, Ubisoft, Blitz Games Studios, SteelSeries, Zalman, and Computer Power User for making this possible.

FIRST PRIZE: Panasonic 3D HDTV!
The Panasonic 50″ 3D Plasma HDTVs feature FullHD 1080P resolution, and have been credited as having unmatched 3D image quality.  This series of 3D HDTVs was also the brand of choice for the development of Jim Cameron's Avatar movie.  Featuring HDMI 1.4 compatibility, the Panasonic 3D HDTV will work with video game consoles that support stereoscopic 3D gaming, and when combined with a 3D Blu-Ray player, will support the latest 3D Hollywood movies.
The above image is for sample purposes only.  Model numbers and specifications are subject to change without notice.  Certain restrictions do apply.

SECOND PRIZE: Zalman Trimon 21.5″ FullHD 3D Monitor!
The Zalman Trimon 3D monitor series are considered top grade polarized 3D solutions.  Sought after by professionals and gamers alike, they promise a comfortable stereoscopic 3D experience and little to no ghosting or cross-talk when used properly.  Featuring FullHD 1920X1080 resolution, the 21.5″ ZM-M215W includes game drivers for PC gaming in 3D.  If it's good enough for 3D movie makers, it's definitely good enough for gamers!

THIRD PRIZE: SteelSeries 7H USB Headset
The SteelSeries 7H USB headset features 50mm drivers that deliver a clean and clear soundscape. The headset offers two interchangeable ear-cushions: open-type cloth covered foam ear-cushions with hear-through functionality and closed-type leather ear-cushions with noise dampening foam that increases passive noise isolation.
The headset provides 7.1 virtual surround and ensures gamers the same sounds and settings no matter where or at what computer they are playing. It can also be dismantled in 4 separate pieces, which allows for compact and easy transportation. The right ear-cup features an "invisible" pull-out unidirectional microphone system that can be discretely hidden when not in use.
FOURTH PRIZE: SteelSeries Siberia v2 Full-size USB Headset
Based on the award-winning SteelSeries Siberia Full-size Headset, the v2 features major enhancements in sound quality and comfort plus the addition of a built-in microphone that can be retracted into the ear-cup – making it virtually invisible.
Every element of the v2 has been optimized for pro gaming, making the headset a preferred piece of equipment for the worlds' best competitive PC gamers – the most demanding headset users in the world.
Sporting 25% larger 50mm driver units, the SteelSeries Siberia Full-size Headset dramatically boosts overall acoustic performance, while the closed type ear cups are built from a sound dampening foam offering passive noise reduction.
FIFTH PRIZE: Unannounced SteelSeries Product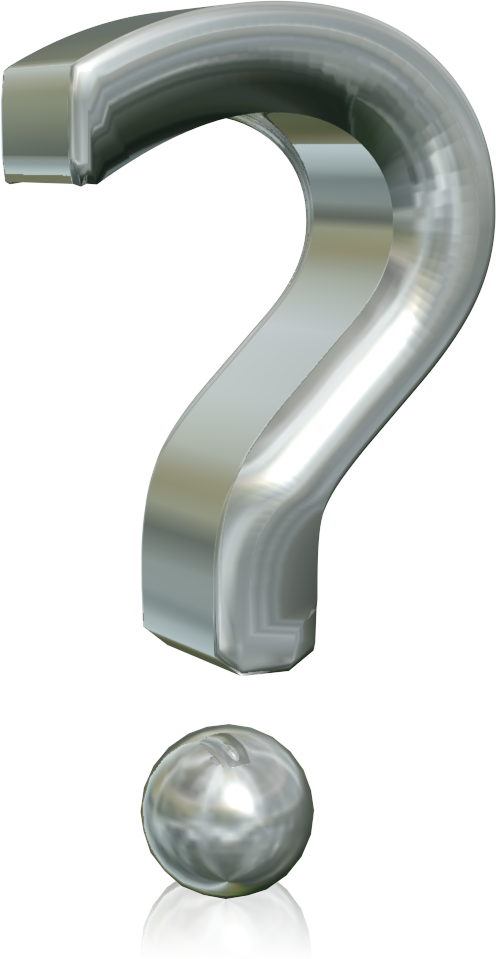 Steelseries wants to award a new product that hasn't been released to market yet.  We will share details as soon as we are able.

AND…over forty video games will be won!

Electronic Arts is one of the world's largest game publishers with studios all over the world.  As U-DECIDE 2011's founding sponsor, Electronic Arts has committed 25 video games as give-away prizes when the study concludes.  While this list is getting finalized, games will be made available for Xbox, PlayStation3, and PC gamers depending on the dominant gaming solution that the winners listed in their survey.  We are purposely postponing the full list of games so the awarded prizes are the latest and greatest that EA has to offer.

Ubisoft is one of the world's top game developers and a valued pioneer of the stereoscopic 3D gaming industry.  As a sponsor of The U-Decide Initiative, Ubisoft has committed no less than fifteen video games as part of a draw at the conclusion of the study.  Gamers will receive their prize according to the dominant gaming platform they listed in their survey response.

One of the largest independent game developers in the world, Blitz Games Studios is credited as the first console game developer to release a title that supports modern stereoscopic 3D solutions.  Three lucky gamers will win copies of Dead to Rights, Blitz's third person action shooter for Xbox 360.  Another six will win a copy of Invincible Tiger: The Legend of Han Tao (three PS3 gamers, three Xbox360 gamers).  This Kung-Fu action game was the first modern console game to support modern 3D HDTVs.  Lots of fun!