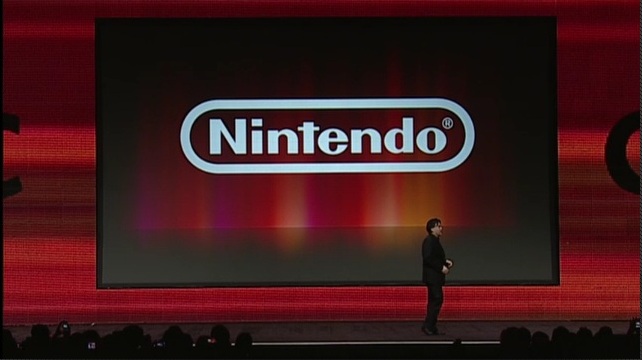 Yesterday, MTBS enjoyed watching Satoru Iwata, President of Nintendo, do his keynote address at GDC 2011.  Kris Roberts will share his own views on what transpired shortly, but here are some summary points.
While we will be the first to tell you that we are most excited about Nintendo's portable 3D display and gaming content, it's the nature of the product that could be the 3DS' strongest selling point.  Highest on the list is its network connectivity.
Read full article...