Some interesting news out today.  With an expected release date towards the end of June, Nvidia has announced plans to release an inexpensive $99 version of their GeForce 3D Vision glasses.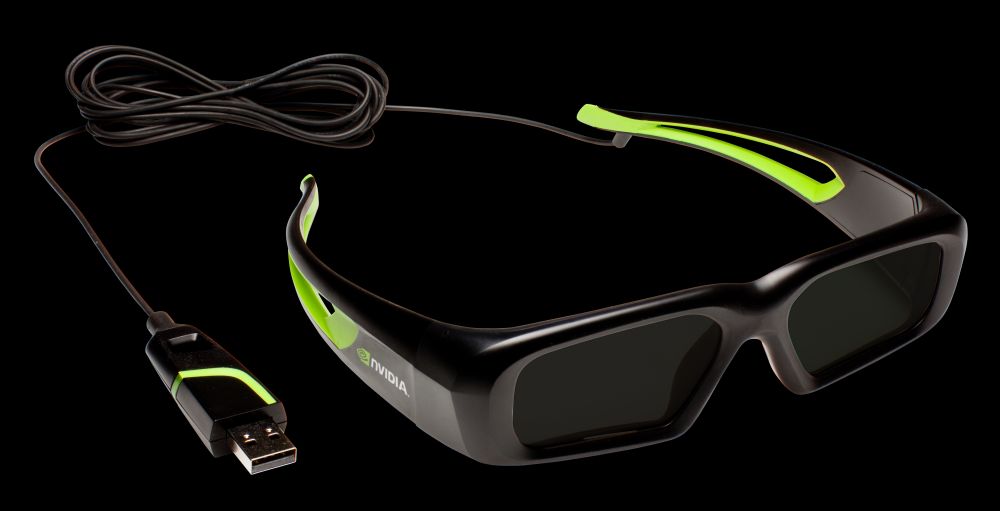 We haven't sampled a pair yet, but the big difference is that these units are wired rather than wireless (which are only $50 more, by the way).  To make the glasses more comfortable, the frame is more flexible around the ears.  For those concerned about a price versus image quality relationship, the lenses are identical to what Nvidia has been marketing until now.
Read full article...