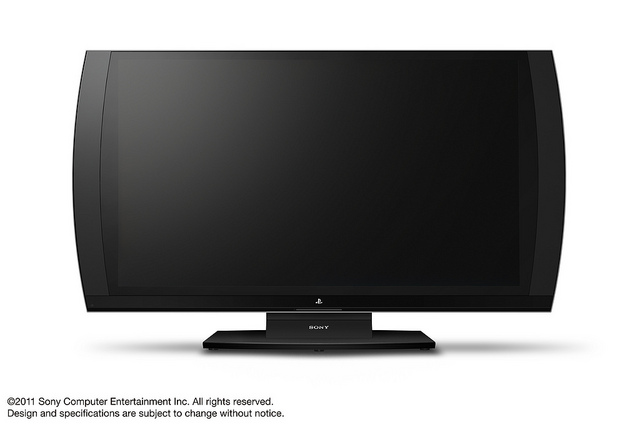 E3 has been a mixed blessing for 3D so far.  While the rumour that XBOX 360 would be adding HDMI 1.4 3D support wasn't confirmed, Sony has continued its commitment to stereoscopic 3D gaming with a slew of upcoming titles, and a 24" Sony desktop display intended for PS3 gamers (or is it?).
While there is excitement around
this 24" monitor
, we are not sure why.  Sure, it's beneficial that in 2D mode, competing gamers can see two unique views while playing (with 3D glasses) - and we have seen this before.  It's also a big plus that just a few minutes charge will translate to hours of wireless glasses use.  However, once you are in the 24" desktop display range, that seems more like a PC venue than a PlayStation venue.  Perhaps the same way PCs are invading the livingroom, consoles are looking to invade the desktop?  We aren't sure this works both ways.
Read full article...