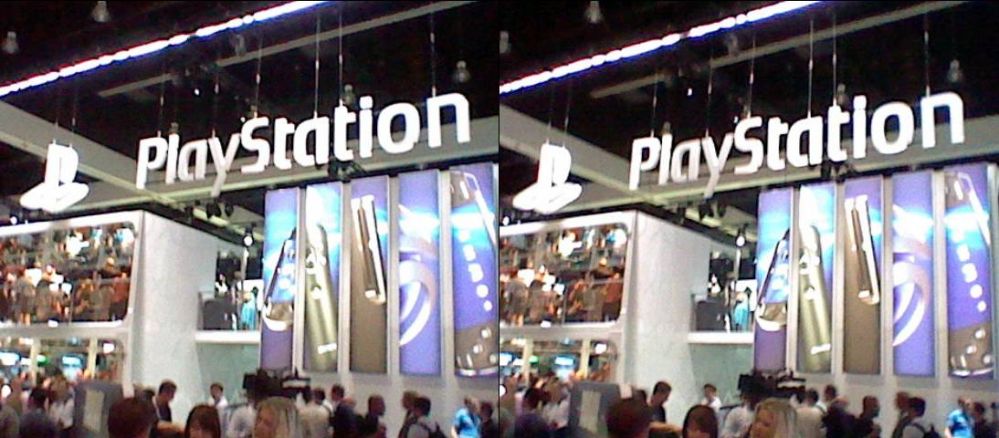 Kris Roberts is busy digging up the goods at E3 2011, arguably one of the most successful E3s in years with packed numbers and grand exhibits.
While the E3 show is going well, it has clearly been a stinging experience for Nintendo as their shares dropped over five percent to the lowest it has been in years.  Having watched their presentations online, we think this is more a statement of online social networking than a hit and miss of video game technology.
During Nintendo's presentations, a flurry of text messages from gamers were flying across the page.  At first, everyone was negative about the WiiU controller thinking that this was the whole console!
Read full article...