Boy has it been dead quiet at MTBS!  You'd think we just vanished off the face of the earth, right?  WRONG!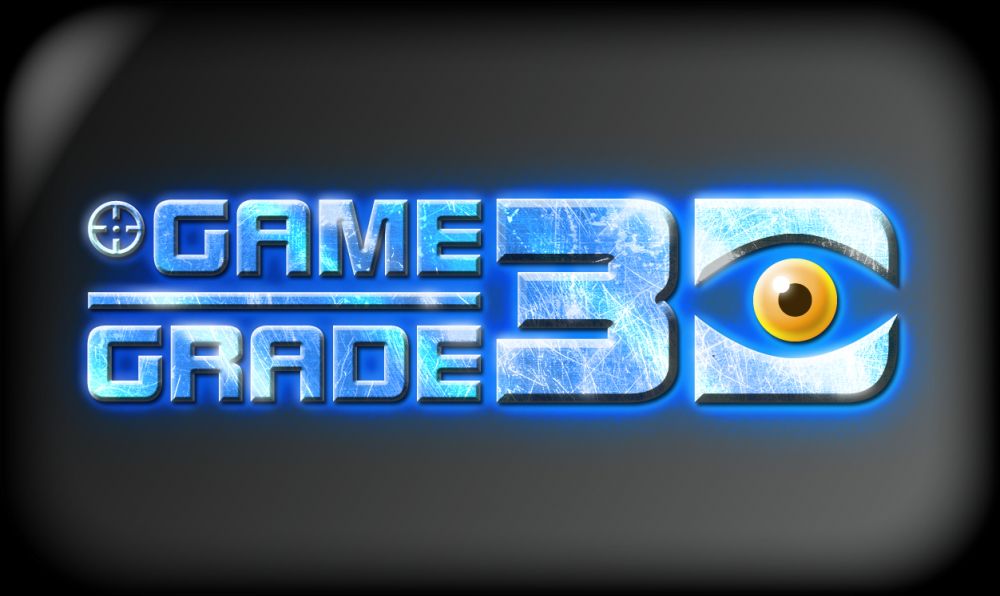 The MTBS team has been working very hard on a new service called GameGrade3D.  What started as a proof-of-concept called MTBS' 3D Game Analyzer has been transformed into a full featured online database of video games and stereoscopic 3D compatibility.  The best part is this database is 100% driven of gamer submissions – the most important judges of 3D compliance and 3D compatibility.
Read full article...