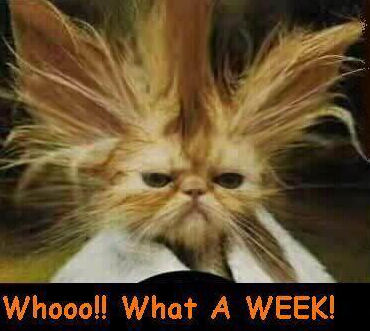 It has been a difficult week for some of the big companies this week. For example, Nvidia is finishing up a forum hacking investigation which has left their communities down for over a week. That's serious stuff, and we hope their site gets back up sooner than later. Meanwhile,
Nintendo is trying to downplay
the importance of 3D in their gaming machines by blaming the 3D tech and not taking responsibility for their content creation. So sorry, but if 3D loses its impact and enjoyment so quickly, why have MTBS' members been so committed to the technology for over five years? Our membership continually grows year to year - it's not shrinking.
Read full article...