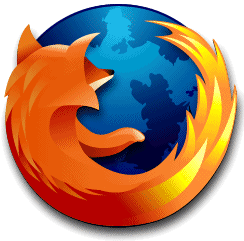 Two important stories today.  First, everyone knows by now that MTBS practices what it preaches, and almost everything is rendered in stereoscopic 3D whenever possible.  While our sView 3D plugin has limited support with Internet Explorer, it works best with Mozilla Firefox and others.
With Firefox's version 17 release, they made some changes in how the browser interacts with plugins, and this interfered with some of the important features of our 3D support.  This has the most dramatic effect on shutter glasses solutions like Nvidia 3D Vision and AMD HD3D partners.
Read full article...