Last week, an impromptu challenge started in our forums to come up with the funniest picture based on the Oculus Rift, Palmer Luckey, and more.  It was just a great opportunity to see what creativity our membership has to offer...and take it to another level!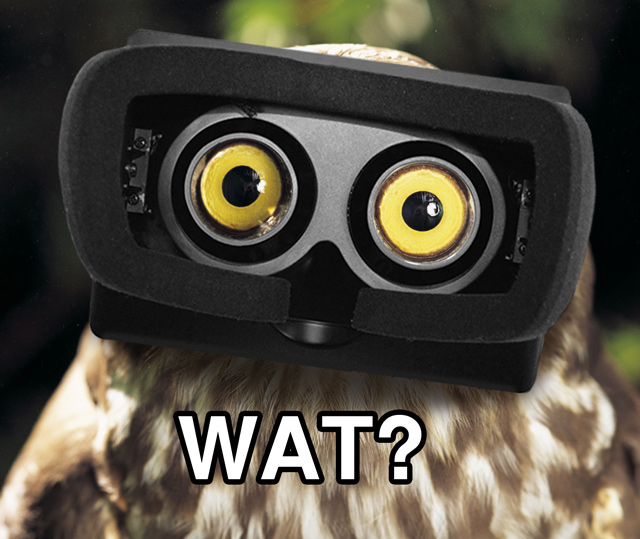 This wasn't a planned contest, so we had to work quickly.  Normally, we give away games, 3D drivers, and 3D displays - but that didn't seem appropriate in this case.  No, we needed something very different!
The grand prize for the Oculus Rift PhotoCrop contest is...
Read full article...