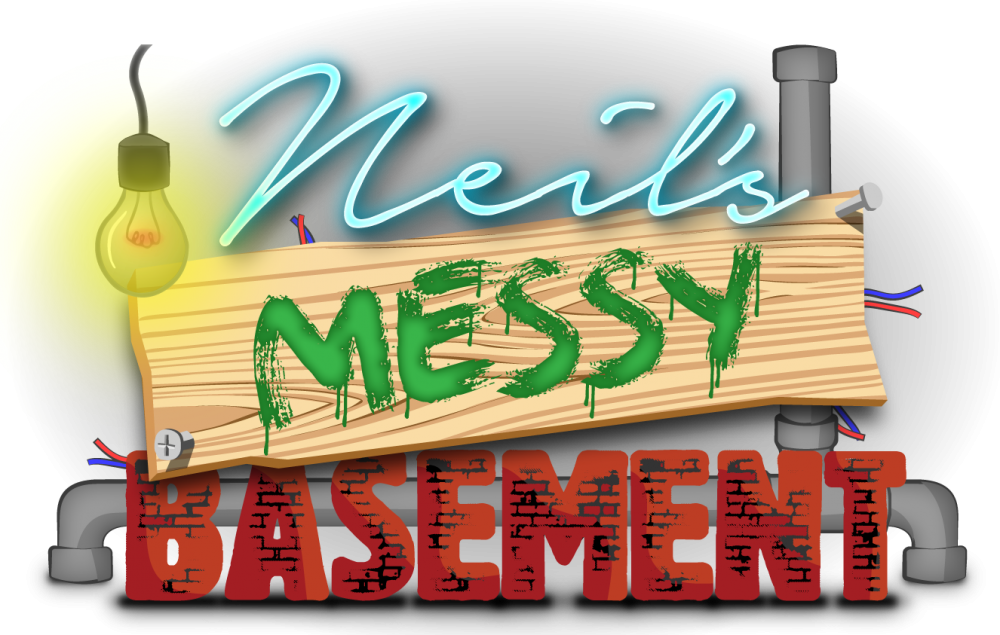 This actually started because when I got back from GDC, I was horrified to learn that my camera's SD card got scrambled and I lost several good interviews.  SO, why not bring the guests HERE for a change?
Neil's Messy Basement was my solution.  It's a low-tech down to earth (below earth, actually) weekly program series that interviews people located all over the world.  Yeah, I rant too.  Many are going to like what I say...many will not.  However, you're all welcome to agree and disagree with me - that's the fun of it all.  This is what goes down in my Messy Basement!
Read more: Neil's Messy Basement LAUNCHED!
Read full article...