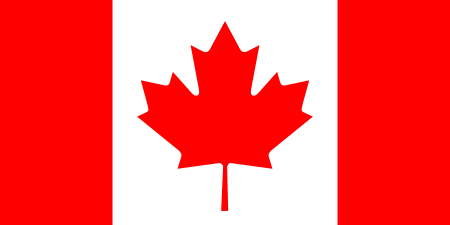 HAPPY CANADA DAY!
What better way to celebrate than to learn about all the cool things going on in Canada in the VR and immersive technology world
in Neil's Messy Basement
?
This week, we're joined by Ana Serrano, Chief Digital Officer for the Canadian Film Centre.  They just completed their first Pulse on VR study which gives a lot of indepth knowledge about Canada's amazing VR ecosystem...FOR FREE!  Check out the episode, and see what 150 years gets you in the Great White North.
Read full article...