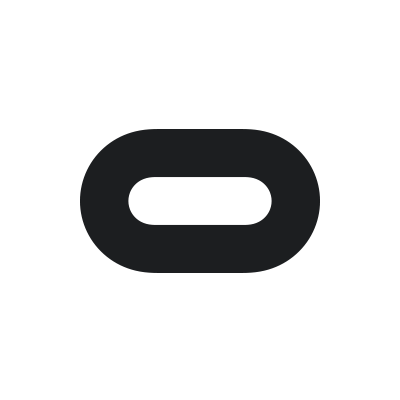 Bloomberg reports that Facebook
is getting set to launch a new class of VR headset that is completely tetherless and based on a new Qualcomm Snapdragon processor.  Priced at $200 USD, it's intended to deliver a result somewhere between a mobile Samsung Gear VR and the current Oculus Rift HMD targeted to gamer PCs, but not require an attached computer or smartphone.
While the details are sketchy at best, we are very surprised that Bloomberg's article reports that this new HMD is not expected to have positional tracking because Facebook owned Oculus had previously shown
a Santa Cruz inside-out tracking prototype
that was also a stand-alone mobile HMD.
This product announcement leaves us asking the following questions.  To meet expectations, Oculus' stand-alone HMD is going to need a great mobile processor, a long-lasting battery, WiFi, and similar display panels to what you have in a pricier smartphone.  A good smartphone is easily $600 or more (USD) and has the benefit of huge sales channels and service discount contracts.  If indeed Oculus is going to be marketing comparable technology for $200, what will they ultimately deliver and what will they have to give up?  OR, are they going to be eating a secret loss with each product sold with plans to make it up in content sales?
Read full article...