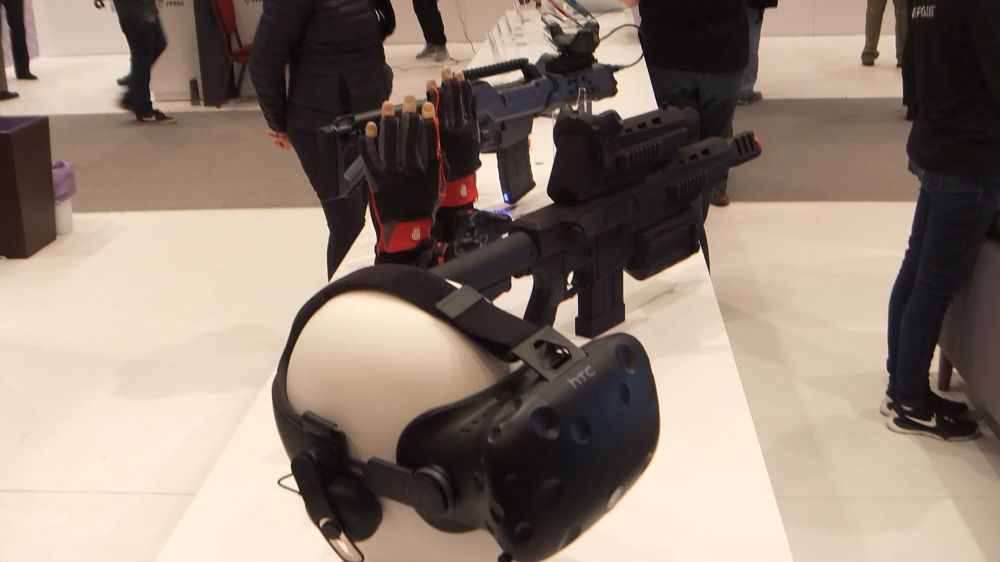 Dan O'brien, General Manager at HTC
confirmed that Vive 2 will not be released until
there is a meaningful innovation to be had.  In the meantime, HTC has been placing a stronger focus on add-on enhancements like wireless capabilities, new trackers, and audio strap.
In this author's opinion, bumping up the resolution isn't all that major an innovation for a display maker, though it would require retooling and all the expenses that come with releasing a completely new product line.  Our theory,
and it's just a theory
, is that HTC is pulling back its punches because they recognize that dramatically increasing the resolution translates to a decline in audience potential.  Why?  More pixel counts mean more processing power to back it up.  More required processing power means bigger start-up expenses for new VR gamers.  More start-up expenses...fewer customers for HTC and others.
Read more: Is HTC Pulling its Punches?
Read full article...