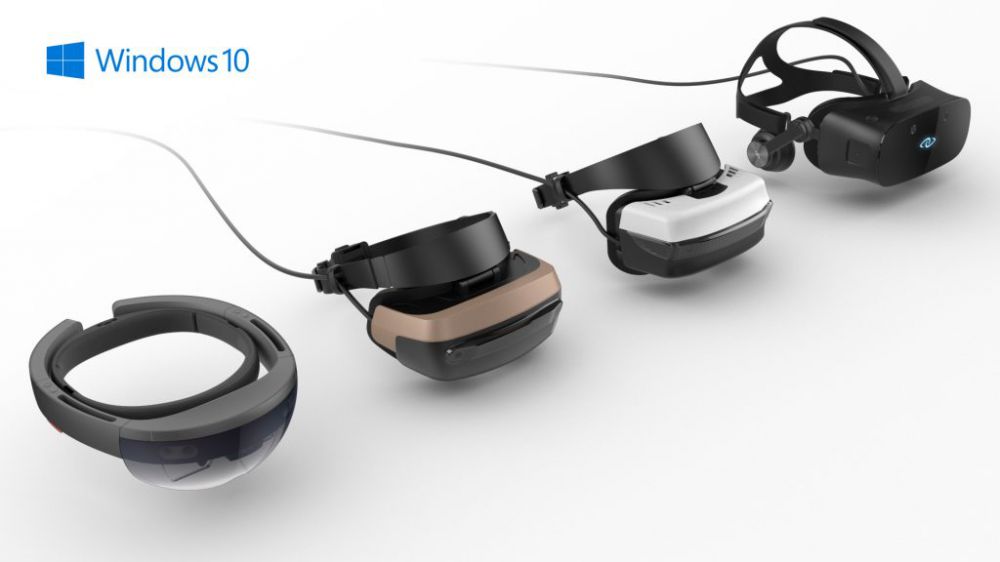 Tom's Hardware
ran a tremendous summary article of what Microsoft Holographic and Intel have planned for the not too distant future for virtual and mixed reality.
For us, the most important factors include:
The most basic models feature 1200X1080 per eye (1440 X 1440 high end).
Device refresh rate capabilities range from 60Hz to 120Hz.
Varying choice of game controller, orientational, or positionally tracked hand device.
Price point beginning at $300 USD.
All models feature inside out tracking (i.e. camera based, no external reference points needed)
Read full article...