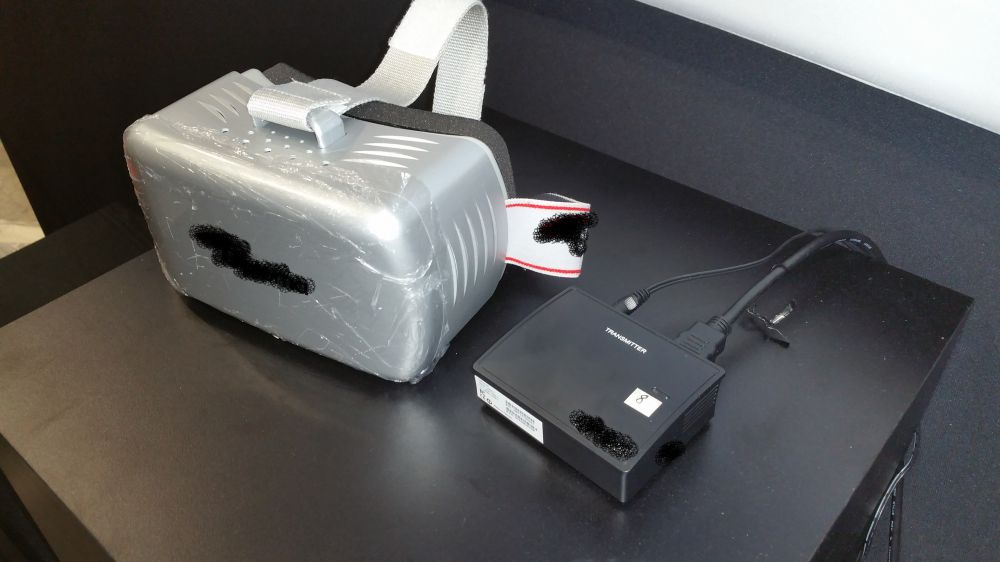 Last week, we gave mention to a new VR HMD prototype we are going to be adding Vireio Perception support to.  As proud as we are, that was the smaller story.
While the brand name will remain anonymous for now (they are a very reputable brand), we have been given the go ahead to share these specs of the early wireless prototype featuring positional tracking. So why is this a big deal, you ask? Multiple brands have been promoting the importance of room scale virtual reality. The catch is with the wires following you wherever you go, it's a distraction - maybe even a risk if you aren't careful and accidentally trip or a wire gets caught.
Read more: Wireless VR HMD For PC
Read full article...