With just over a month to go before
Immersed Europe is launched in Murcia, Spain
, we are seriously stoked about two new speakers.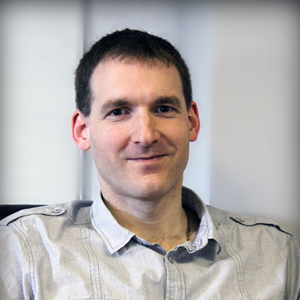 "It's great to see this type of event in the heart of Europe. I'm looking forward to meeting up with new people and sharing knowledge about immersive technologies - especially VR." - Simon Benson, Sony Computer Entertainment
First, our keynote doesn't doesn't really need an introduction (but we are going to do it anyway). Simon Benson is Director of the Immersive Technology Group at Sony Computer Entertainment's Worldwide Studios. Simon's team was instrumental in the creation of Project Morpheus – the Virtual Reality system for PlayStation 4. He has over fifteen years of game industry experience and worked on such games as MotorStorm. Simon was also instrumental in helping pioneer Sony's efforts in stereoscopic 3D gaming and entertainment.
Read full article...