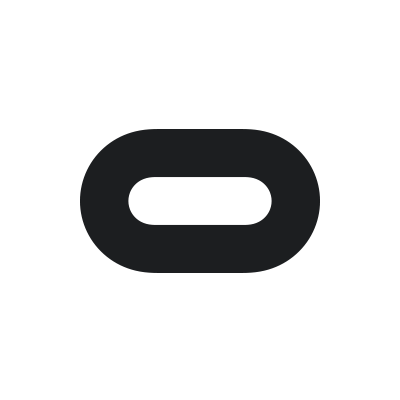 Oculus has managed to wow thousands by tipping the number zero on its side.  A new logo?  A hint of things to come?  A spherical crack in the space-time continuum?  Hush is the word until this coming Thursday when it's anticipated that Oculus VR will finally reveal their impendinhg consumer release product.  Join the antici...pation by watching the countdown timer at Oculus.com!
Next up will be E3 Expo where we are looking forward to doing the rounds and catching up with the vendors and immersive tech leaders!  If you also want to be interviewed, reach out to [url=
http://www.mtbs3d.com/mailto
:
!">This email address is being protected from spambots. You need JavaScript enabled to view it.
//
![/url]  This is the part of the job we love!
Read full article...