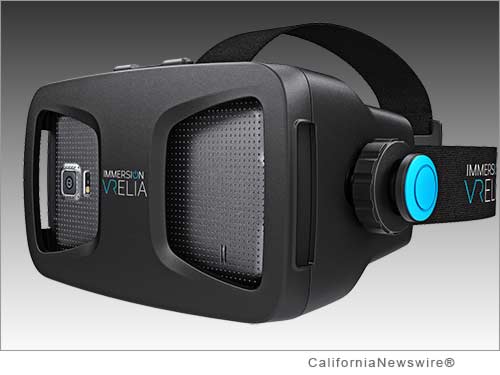 A *** MAJOR *** congratulations goes out to ImmersiON-VRelia. Actually, the congratulations should go the other way around.
Tiger Direct struck a deal to be the exclusive distributor
of ImmersiON-VRelia's GO HMD. Designed as an add-on for Android smartphones, the GO features 120-degree field of view, adjustable optics for sharp viewing, and the ability to work with most smartphone screen sizes.
Read full article...