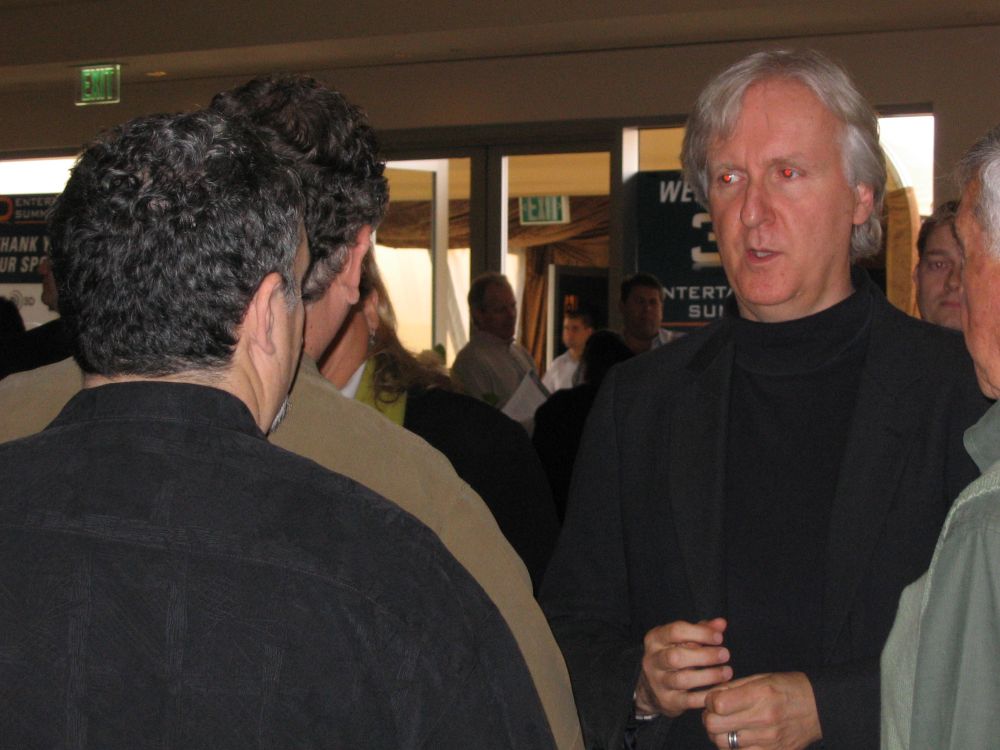 A big yawn! That's how James Cameron
describes the Oculus Rift
. Not because it's a poor experience, mind you. It's because he's seen it all before in his professional life. Not quite phrased the same way, but I've heard this sentiment from the likes of Jaron Lanier and other top experts in the field.
Read more: A Big Yawn Says James Cameron!
Read full article...