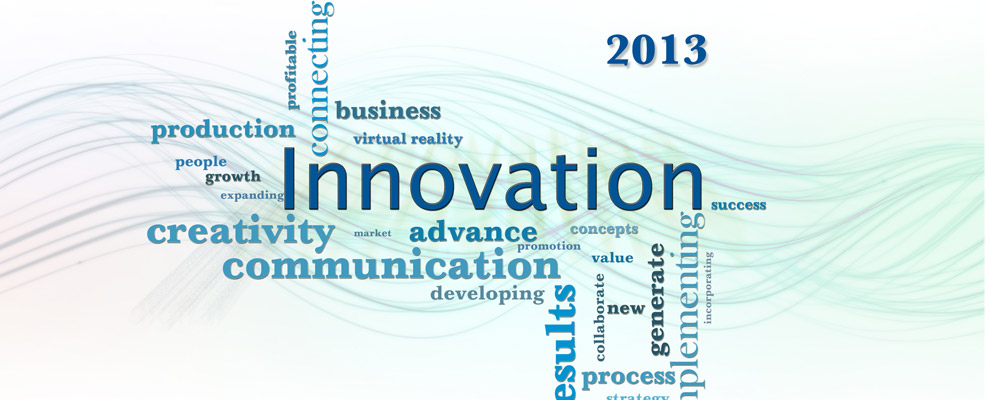 Note from Neil Schneider: This is a big week at the
University of Ontario Insitute of Technology
(UOIT). This Friday (June 14, 2013), UOIT is hosting the
Innovation 2013 conference
. The purpose of the event is to discuss the current and future trends of technology as it relates to business and the way we live our lives. I'm personally excited about this because during my presentation, I will be highlighting some of the new immersive technology facilities we recently added to the university and what it means for the Ontario region. More than that, we are planning to showcase some of the latest student work that takes advantage of immersive technologies including the Oculus Rift.
I'm just one of many speakers and there will be follow-up workshops attendees can choose from.  At just $55 a person (plus tax),
registration also includes a buffet lunch
, so you can't go wrong with that!  Register with enough notice because a proper head count is needed so there is enough food.
I'm also going be interviewed on
Daytime Durham on Rogers TV
tomorrow morning as a lead-up to the event. Wish me luck! ;=)
Read full article...