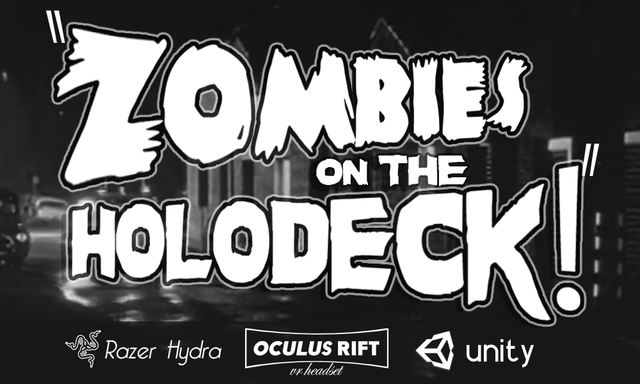 With all the excitement and interest in virtual reality, who better to join us than James Iliff, Producer at Project Holodeck?!? 
Project Holodeck
is a USC initiative to create an affordable full body immersive experience with readily available store shelf parts and accessories.  Today,
James tells the story of Project Holodeck
, and has even made the alpha version of Zombies on the Holodeck readily available for everyone
to download and try out for themselves
.
Read full article...