For a few days, the Fuji FinePix Real 3D W1 camera has been making blog headlines, and justifiably so.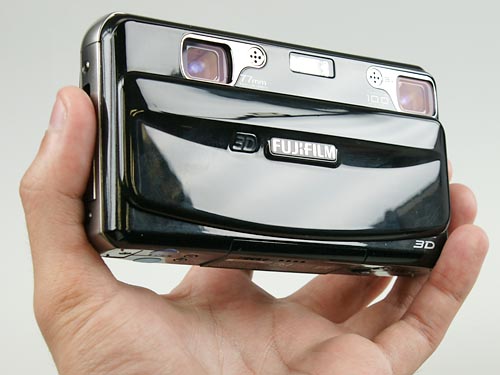 This is Fuji's first stereoscopic 3D camera that supports both still shot and movie formats, and we are certain it will grow extremely popular with time.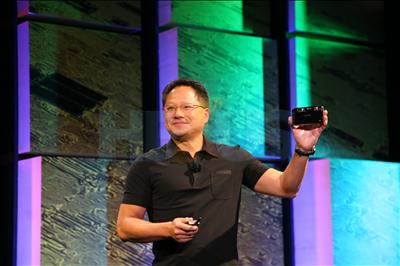 While most sites have not posted any screen shots taken from the camera, you can get S-3D samples from our
3D Entertainment Summit Gallery
from a few weeks back.
EDIT: One of our members reminded us that "cameras take photos, not screen shots". See? That's what happens when you cover S-3D gaming as long as we have - you start using gaming lingo with photography products.[/b]
It is nothing less than a marketing victory for NVIDIA to be associated with the Fuji camera and that the proprietary .MPO format is supported in their media player. We think it is equally important to mention that this compatibility is equally possible with all S-3D solutions via the free
Stereo Photo Maker
software which will convert .MPO to any desired format. We have also been made aware that DDD's Tridef Player is implementing this format, and our own Cybereality has written
software that will
convert the .MPO picture files to the more standard .JPS format.
Happy 3D shutter-bugging everyone!
Read full article...