I was a happy user of these shutter glasses: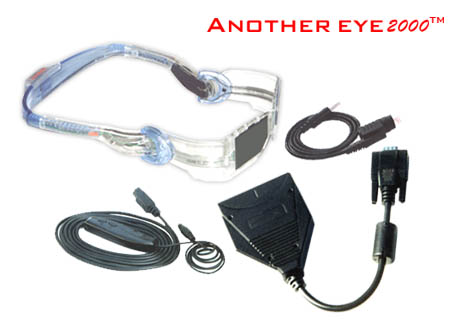 Unfortunately I managed to toast one of the lenses, and I suspect that the electronics on the dongle are also affected.
I can't afford for a new pair.
I hope I can find someone around here owning these shutter glasses and wanting to sell them for a reasonable price.