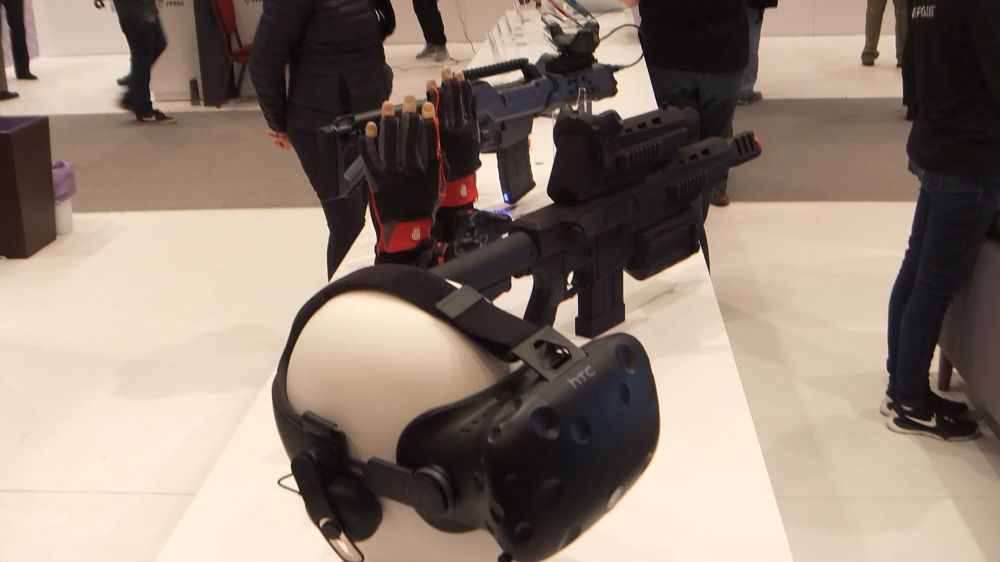 For a couple days, the word on the street is that HTC is contemplating the sale of their company, or...the more likely scenario...the sale of the HTC Vive business.  While we've read this rumour before, this author believes that spinning off the HTC Vive business has inherent advantages:
First, the sales expectations are in scale.  It was pure fantasy when HTC thought that the Vive and alternative to smartphone sales would account for 10% of their revenues within a year.  If it did, that would have indicated more of a problem than a benefit.  In contrast, a spun-off company living in its own ecosystem has only it's straight profits and market sizes to measure against.  Yes, it can build towards mass market with time; the pressures to unrealistically do so in a spun off company are no longer the same.
Read more: Why an HTC Vive Spin-Off Could be a Good Thing
Read full article...