Sorry, I was a bit mistaken in my estimates of the differences in resolution there are between the Over/Under (or Top/Bottom as Google calls it) video vs the SBS 180 video.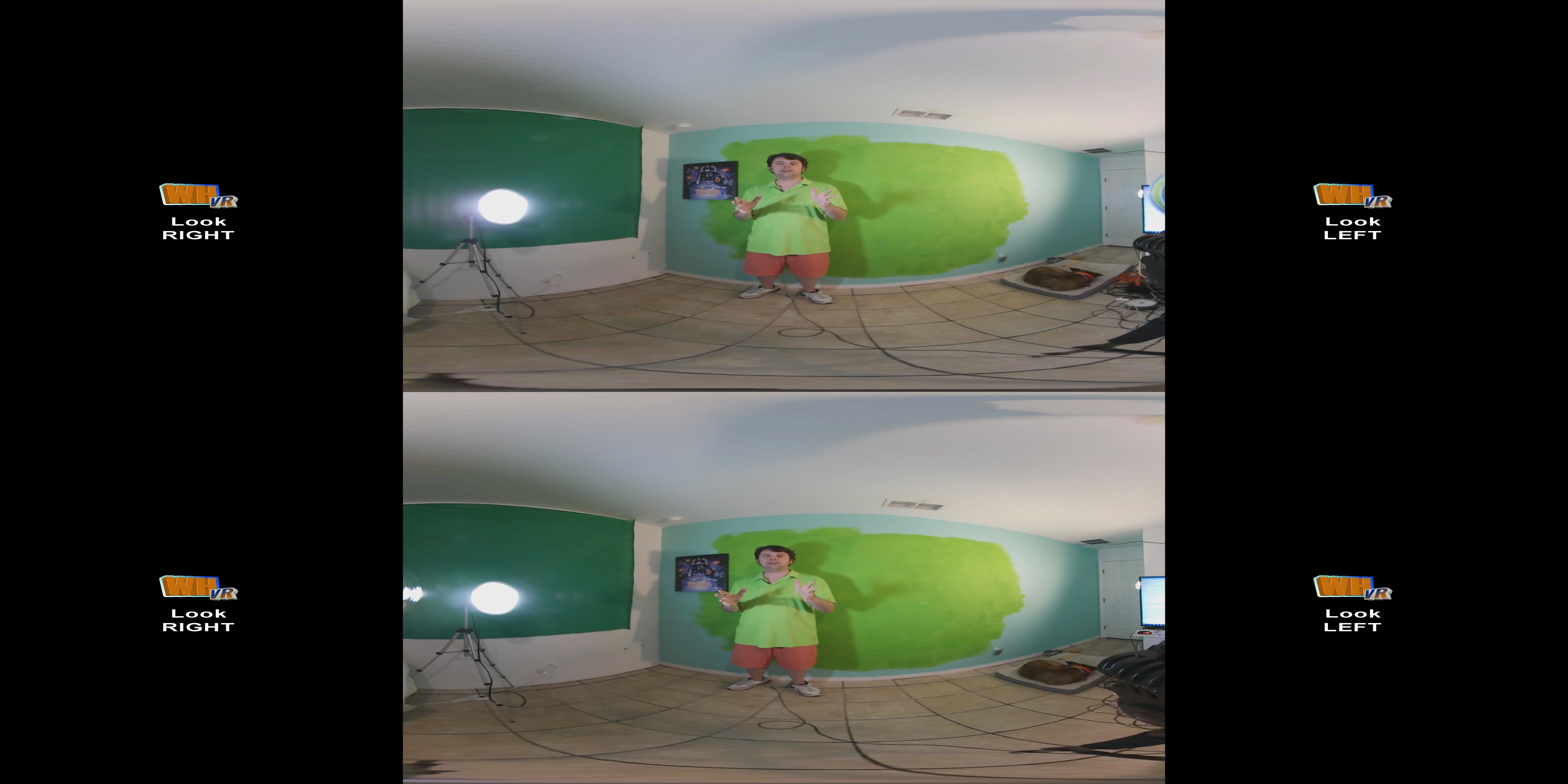 This is how the WHVR Ep1 is formatted for YouTube. 3840x1920
You can see how much waste there is because I wanted the viewer to only see a 180 degree S3D image.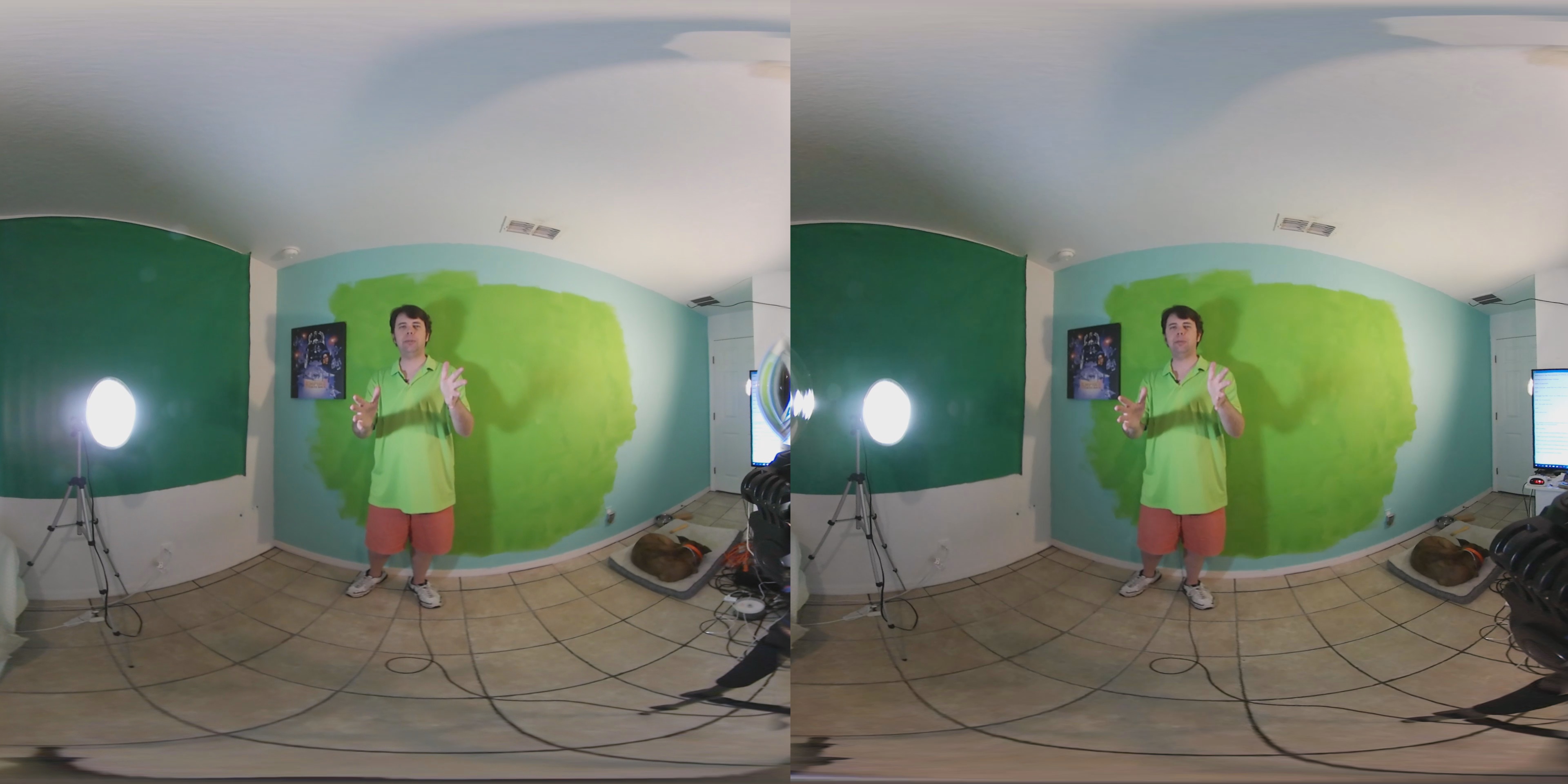 This is what the SBS S3D 180 format would be.
It fills up all that wasted space and is the same resolution, 3840x1920.
So SBS 180 would be really clear in comparison!
_________________
I came here to chew bubblegum and to see 3D...and I'm all out of bubblegum!
-----------------------
Me on YouTube, you watch:
http://www.youtube.com/user/WheatstoneHolmes