Hi, so I picked up Beat Saber today on Steam for $22.79 and checked it out for a bit. Now this game is an exercise game with music. You have Light Sabers like in Star Wars and have to cut blocks cutting them in the direction of the arrow shown on the block, and also the right hand has a blue saber and the left hand has a red saber.
I played on normal mode and its quite challenging and expert level I CANNOT do lol
There are to many blocks coming too fast and I fail the level. I will need to practise more I guess. Overall I give this game a 9/10 for it's GFX, sound and gameplay, And its not to pricey.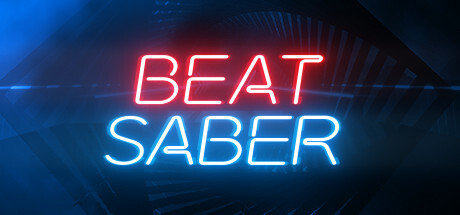 Heres a 360 video of me playing on my HTC Vive:
_________________
http://www.cnszb.publicvm.com/doms-systemspecs.html
My System specs In HTML
Cyberia on Youtube
__________________________________________________________________________________________