This just in! This just in!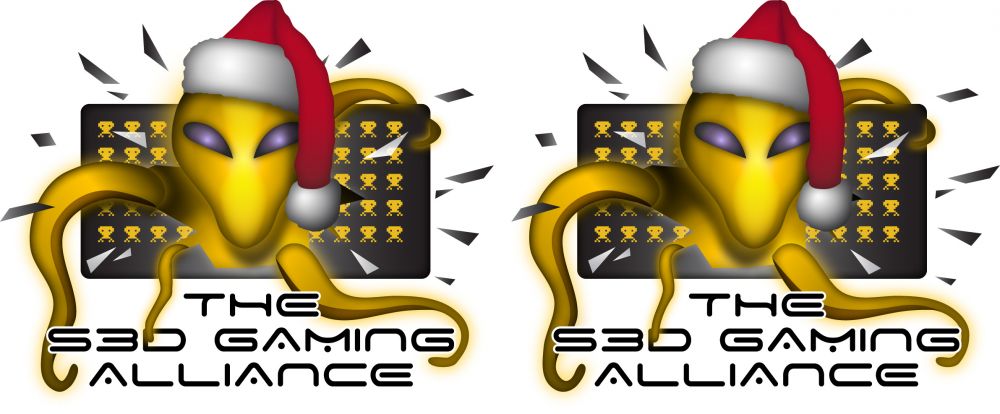 Merry Christmas & Happy Holidays from Meant to be Seen and S3DGA! Thank you to all our valued members, and best wishes to you and yours this holiday season.
Had to get that off my chest. Back to our regularly scheduled programming…
Regards,
Neil
Share your thoughts in our discussion forums.