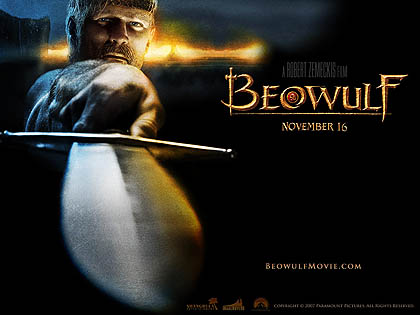 I never knew so much went into shooting a 3-D movie until I read this excellent review. I for one will be following this website reviews keenly in future and use it as a reference point for my 3-D education.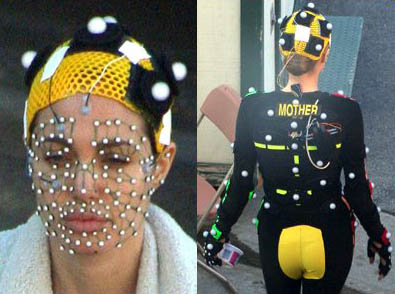 Angelina Jolie being motion captured for Beowulf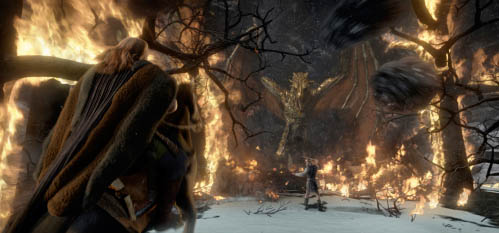 The full DOF adds to the game CGI feel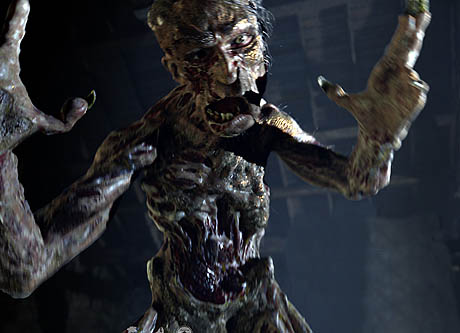 Grendel attacks the camera
Depth of field DOF, motion capture 'mocap' and point of view `POV` technical nuances are explained from the viewpoint of an impartial observer who knows what to look for in a film that was intended for 3-D viewing. Get the "full gen" [url=http://www.the3drevolution.com/3dreview2.html:3cvu5c8e]here[/url:3cvu5c8e].
Share your thoughts in our discussion forums.