Dynamic Digital Depth (DDD) has updated their TriDef 3D package to version 4.2. This includes TriDef 3D Media Player 6.6.1 and the updated TriDef 3D Ignition 2.5 game drivers.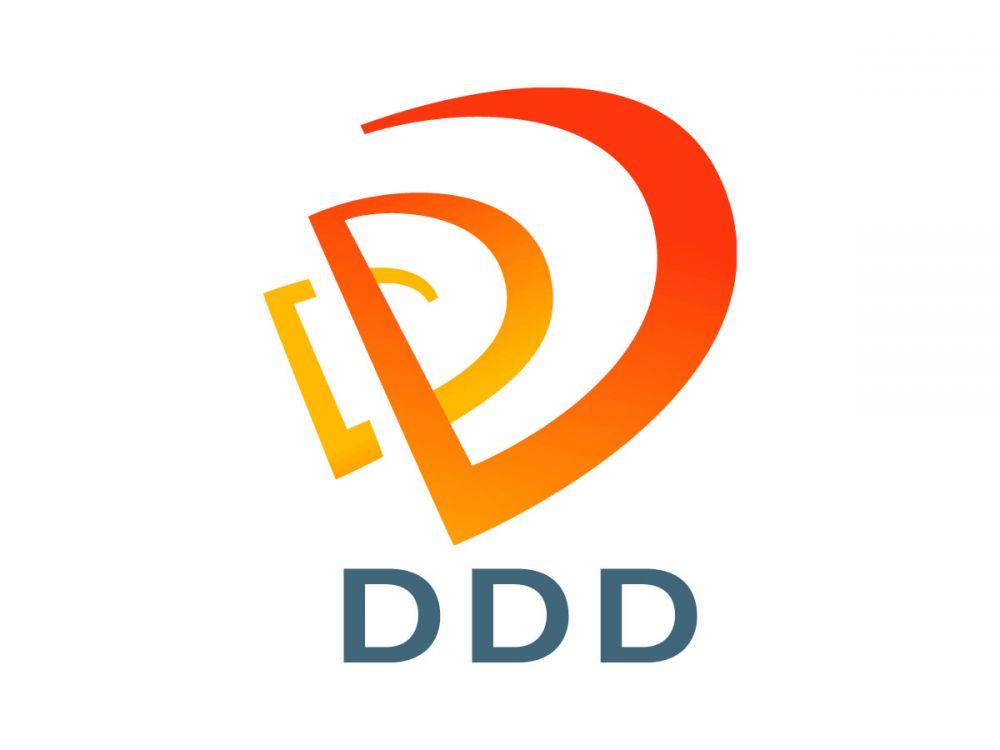 Most notable updates include Mass Effect 2 and BioShock 2 game profiles. We would have reported on this sooner, but this version has been buggy for us, and we are trying to determine if our results are related strictly to our hardware, or if a hotfix update is required.
That said, we will be publishing a new game review shortly which features a brand new MTBS writer! Yes, this game works with the updated DDD drivers as well.