"When I saw the Need For Speed Shift demo that you did with Habib Zargarpour in all its full S-3D glory, and all the work that your S-3D Gaming Alliance is doing, I realized that the time to get started on this is now; we are certainly planning to include S-3D in the new game that I am working on right now." – Frank Vitz, Electronic Arts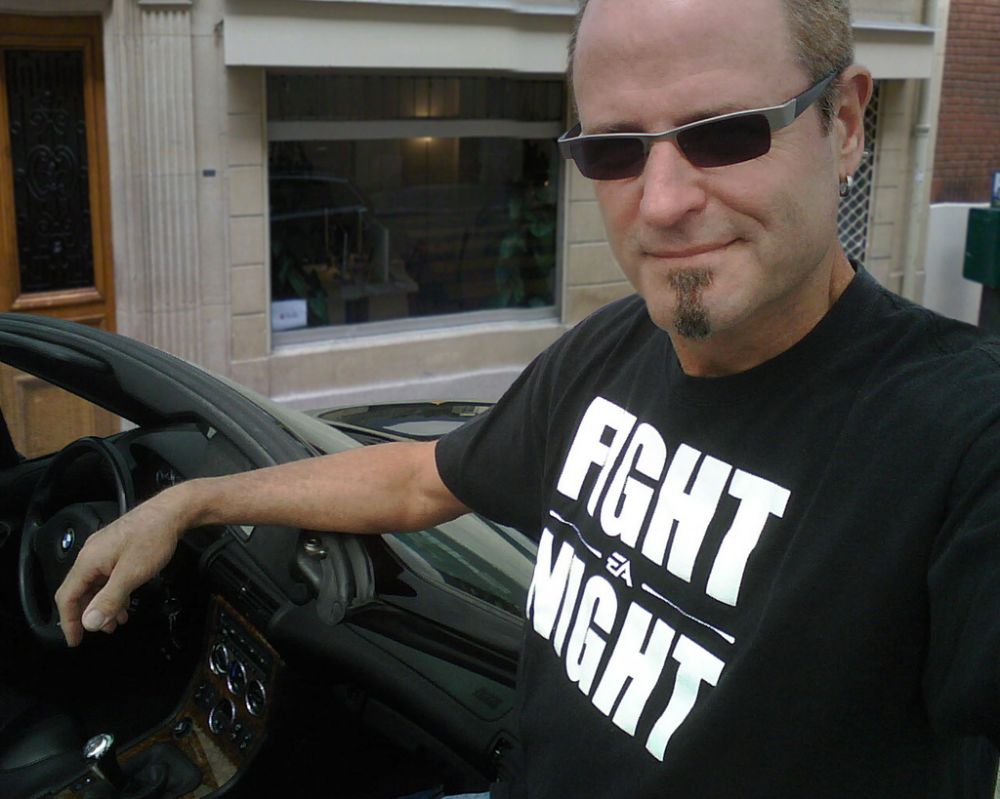 Meant to be Seen is honored to be joined by Frank Vitz, Senior Art Director and CG Supervisor for Electronic Arts. Frank's colorful career includes visual effects for the first two X-Men movies, Tron, Judge Dredd, and more. Even the friendly neighborhood Spider-Man has been touched by his genius…IN 3D!
In addition to being attached to Fight Night Round 4 and other titles, Frank is a leading innovator whose work has become the standard in everyday game development. Read the interview, and share your thoughts in our discussion forums.
On a separate note, while we reported on iZ3D's updated glasses yesterday, we have additional good news to share! iZ3D's online store is now selling Peter Wimmer's Stereoscopic Player for only $28 US. This is less than the list price on 3DTV's site, and it includes all the S-3D outputs, including iZ3D's updated algorithm.