Some news to share!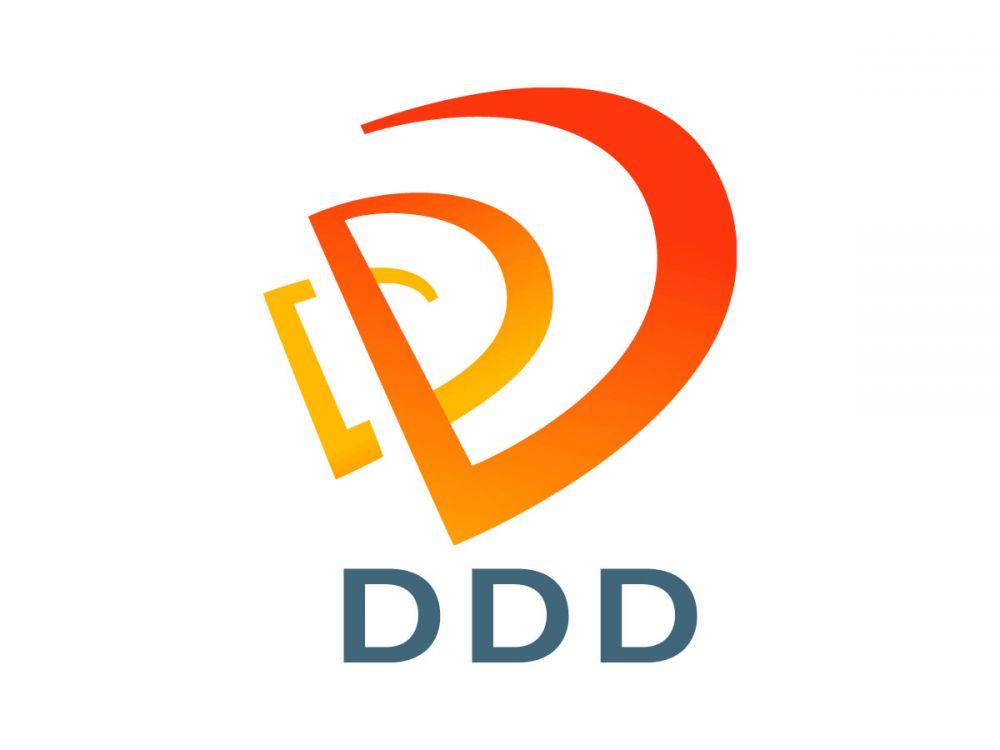 DDD have released version 4.1 of their Tridef Ignition stereoscopic 3D drivers. These are the same drivers used for the SIGGRAPH and 3D Entertainment Summit demonstrations of Need For Speed SHIFT. While we have not been able to get the feature to work properly just yet, they have included a head tracking feature that works with a traditional webcam! Very creative…if we can get it to work, that is!
Share your thoughts and findings in our DDD discussion forums. Remember, you can also attach game profiles to help fellow members.
Our affiliate 3DSession.com has released version 1.50 of their 3D Content Collection Player. In addition to supporting NVIDIA GeForce 3D Vision, they have also added support for iZ3D's 22″ monitor solution among several others. 3D Content Collection Player works in tandem with their website gallery, and offers far better image quality than 3D YouTube HD, etc.