Time to run out to your local magazine store and pick up this month's issue of GAMEINFORMER!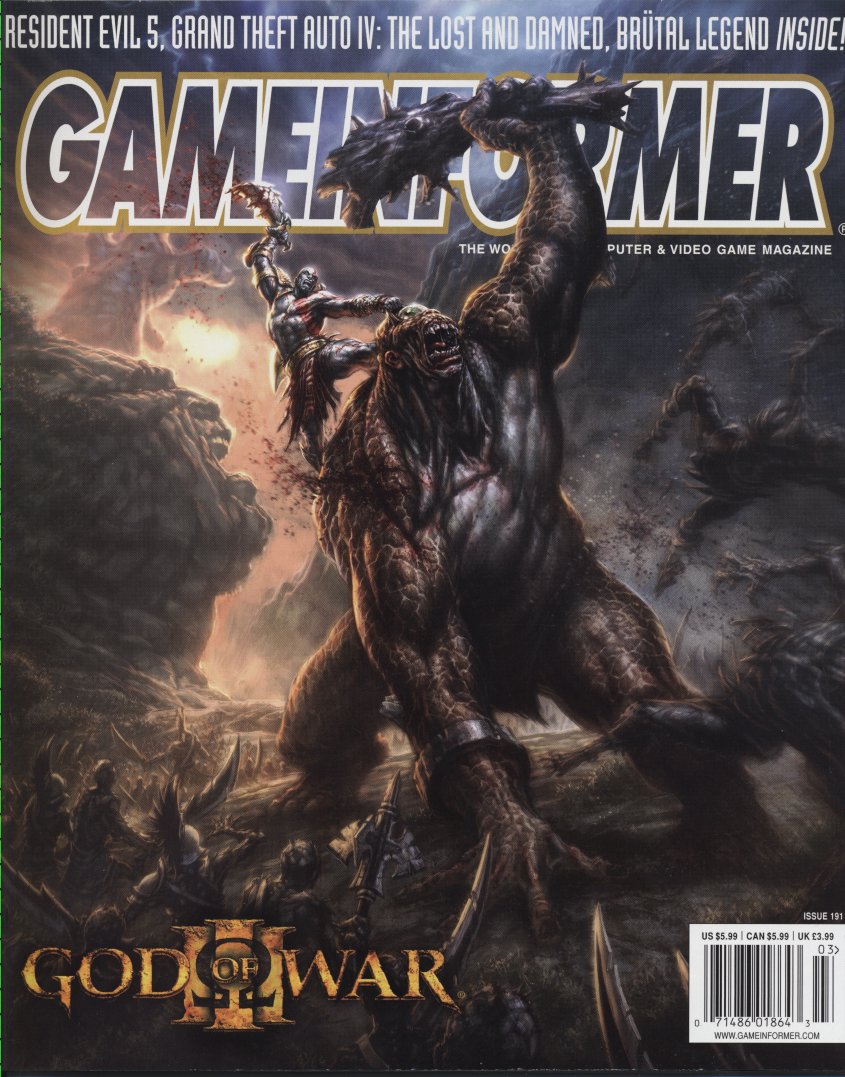 We are very proud and excited to report that GAMEINFORMER did a special feature on stereoscopic 3D gaming, and featured just about everyone in the industry including iZ3D, NVIDIA, Blitz Games Studios, and Meant to be Seen! Finally, S-3D gaming is starting to get the attention it deserves!
We are also please to report that a new game review is up for Ubisoft's Prince of Persia. Is the Prince the king of stereoscopic 3D gaming? How does it perform on the iZ3D and NVIDIA S-3D driver solutions? Today we find out! Read the review and share your thoughts in our discussion forums.