People ask why MTBS keeps bringing this game up! We think it just looks like it is going to be really promising in stereoscopic 3D.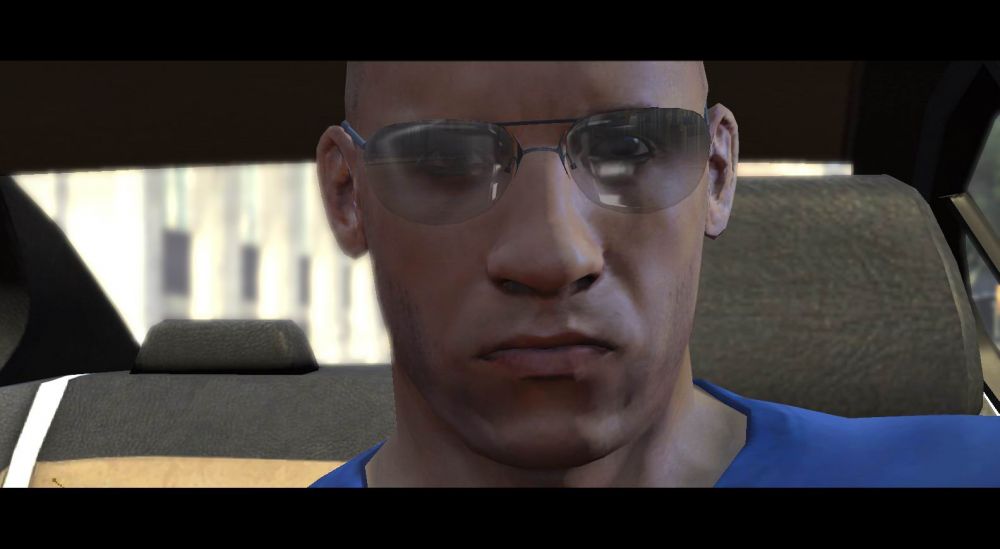 Through a strategic relationship, Midway Games Inc. has secured Ubisoft as the publisher for Wheelman, the Vince Diesel thrill ride that gives you the job of safely…er, effectively…getting your high risk passenger from point A to…or through…point B.
Wheelman is expected to ship on March 24th, 2009.

Titan Pack for Unreal Tournament 3
If you prefer first person shooters, Midway Games and Epic Games are releasing the free Titan Pack for Unreal Tournament 3. UT3 fares well in stereoscopic 3D, and the upgrade will be available on March 5th, 2009. Updates include 11 new multiplayer maps, eight popular maps from the UT3 bonus pack, and two new game modes.
Additional benefits include new characters, new weapons, awards via Steam, and lots of mayhem!