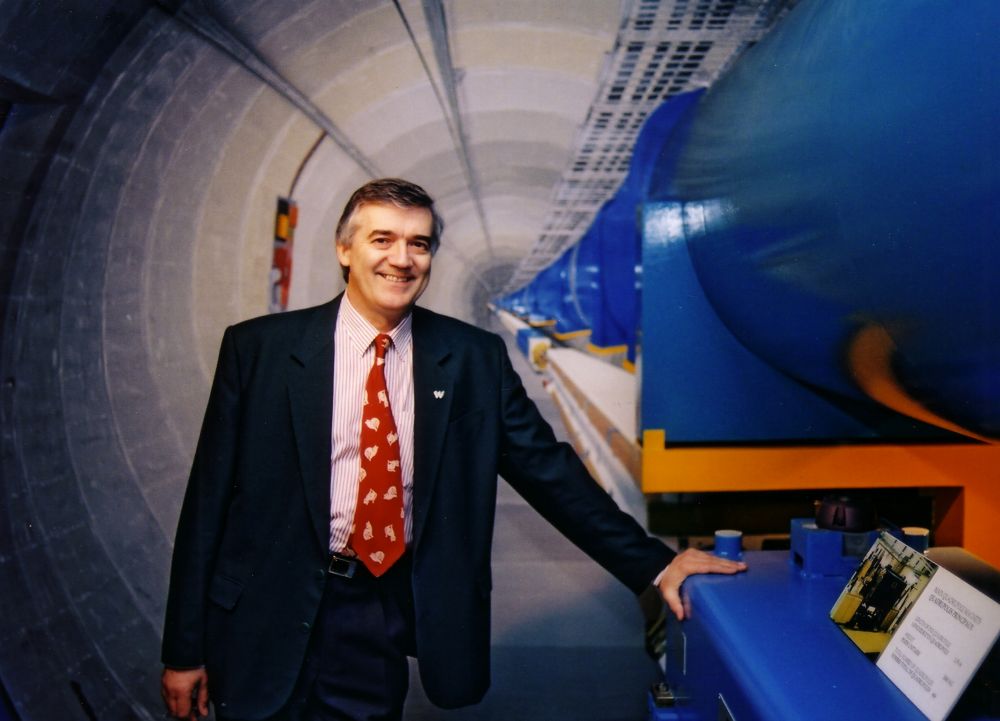 Dr. Robert Cailliau, Co-Inventor of the WWW
It is a very big day on MTBS. We are very honored to be joined by Dr. Robert Cailliau, co-inventor of the World Wide Web. Working closely with Sir Tim Berners-Lee, Dr. Cailliau's work is responsible for much of the online experience we all have today. This is a three part interview, and discusses the history and development of the web, the parallels with the stereoscopic 3D film and gaming industries, and a sampling of Dr. Cailliau's personal stereoscopic 3D photo library – turns out S-3D is a bit of a hobby for him! This is a rare opportunity both in and outside the S-3D industry, and Dr. Cailliau has agreed to make himself available to answer member questions and comments.
You can read the first part of his interview HERE, and post your questions and comments HERE.
A second treat is Eli Fihn, a talented 11 year old gamer, has written his first editorial for MTBS. He wants to write game reviews and learn more to get the best S-3D experience possible. Read his work HERE and help him out in the forums HERE.