Hello everyone! Guess who's coming to dinner?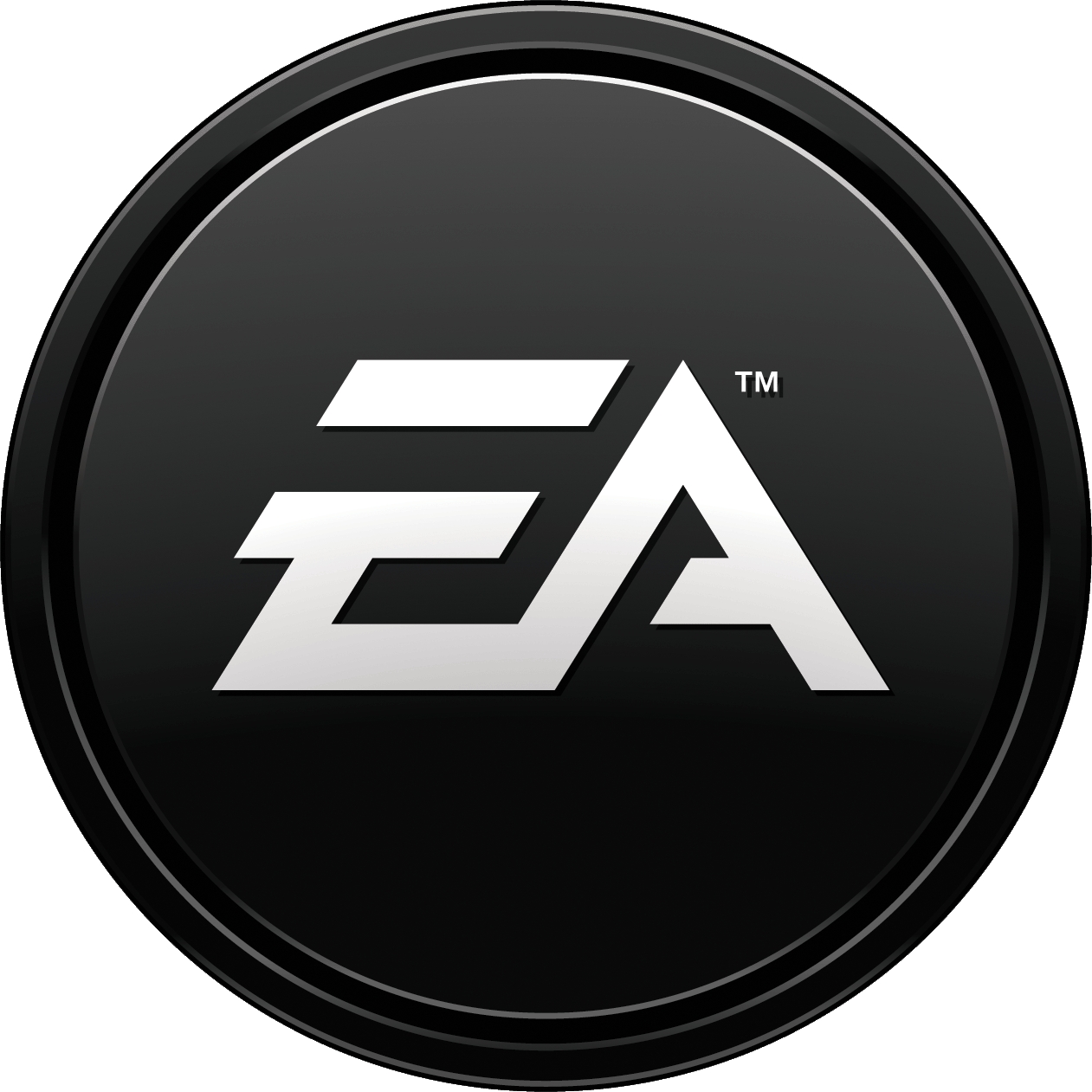 Need I say more?!?? Ok, I will because I'm downright excited! We are joined by Byun Ji Hwan, Publishing Manager for Electronic Arts Korea, and Kevin Lee (Lee Kyung Sik), Vice President of the Visual Display Division for Samsung. They are here to fill us in on their strategic partnership and what this means for stereoscopic 3D gaming!
After reading the interview, post your thoughts and questions in the forums because they will be back for another round. Just click on NEWS on the main menu and MTBS BLOG at the top to get to the interview.