It?s the morning after Halloween! Two ghoulish surprises for you!
Surprise number ONE: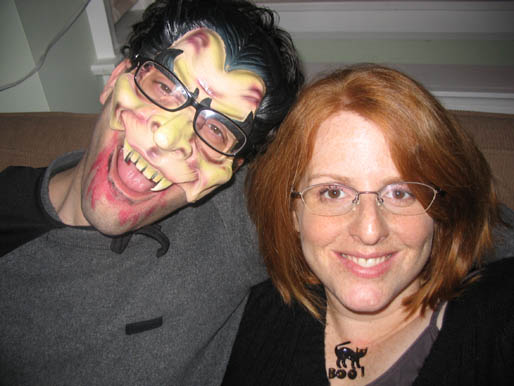 Neil Schneider(left), President & CEO of MTBS, and his charming wife Pam (right)
This is what I always look like at the end of a hard day, so take it easy on me!
Do you have some day-after costume pictures to share? Start a thread on our forums and share your pics in the MTBS gallery!
Surprise number TWO:
iZ3D is cooking something new with their drivers. Let?s see if you can figure out what it is!
Special thread found here.