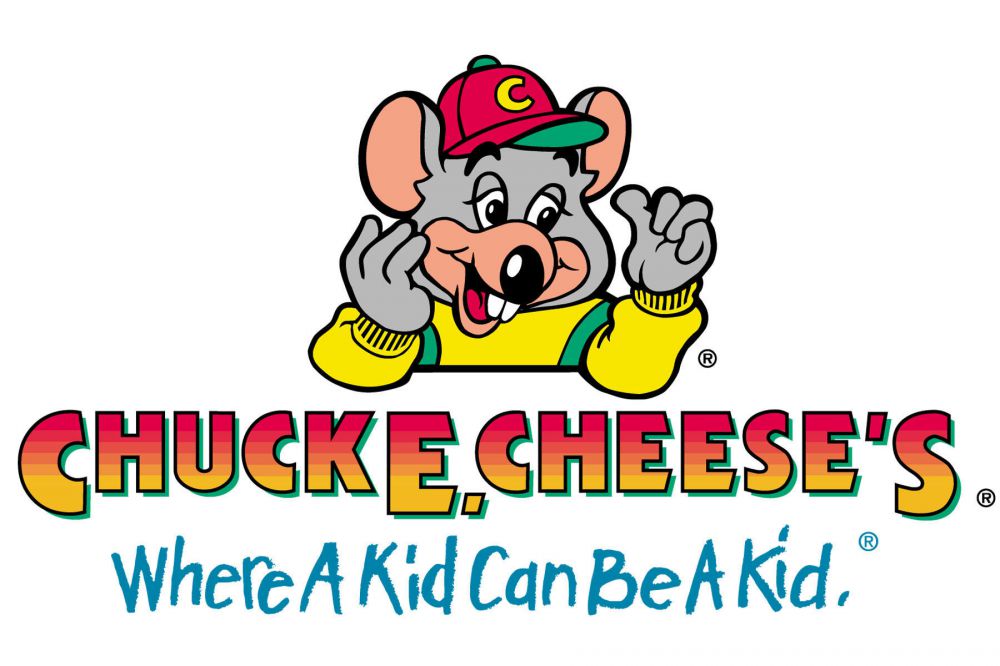 In May this year, Oculus VR made headlines for joining forces with Chuck E. Cheese to run a unique VR demo for kids. Unfortunately,
according to Power Leveled
, those plans had to be canned because the restaurateur has reason to believe there is a risk of seizures in kids.
The article doesn't lay claim to what this concern is based on, but maybe it's a blessing in disguise. A marketing campaign through Chuck E. Cheese never really made sense for this type of thing because it's unusual to market such a product to kids so young.
Still, this whole Chuck E. Cheese fiasco is a symptom of a much bigger problem. People can read about VR, they can hear about VR, but similar to stereoscopic 3D gaming…it's meant to be seen. General excitement and talk only gets you so far – you need to experience it to really appreciate its benefits. This is an expensive proposition because a one to many advertising campaign is far less effective for products like this.
This is why VR demos like those being shown at Comic-Con are growing more and more important. For example, Guillermo Del Toro has designed a VR ride-like Pacific Rim experience, and a few days ago, 20th Century Fox announced that they are going to put gamers in the head of X-Men's Professor Xavier's mind to probe for fellow mutants (or VR enthusiasts…now THAT would be funny).
Speaking of Comic-Con, are any MTBSers going? We'd love to hear about it!