Today we have part two of our interview with Caitlin Burns, Transmedia Producer for Starlight Runner Entertainment. This time around, Caitlin is joined by Maija Leivo, Series Producer of Battle Castle, to talk about the series, its video games, and…its 3D support.
While members are getting their swords, shields, and pitchforks ready, this is a friendly reminder that MTBS' Birthday Bonanza contest is still running strong, and members can easily enhance their chances of winning some great prizes by making accurate GameGrade3D submissions and posting articles and blogs to MTBS.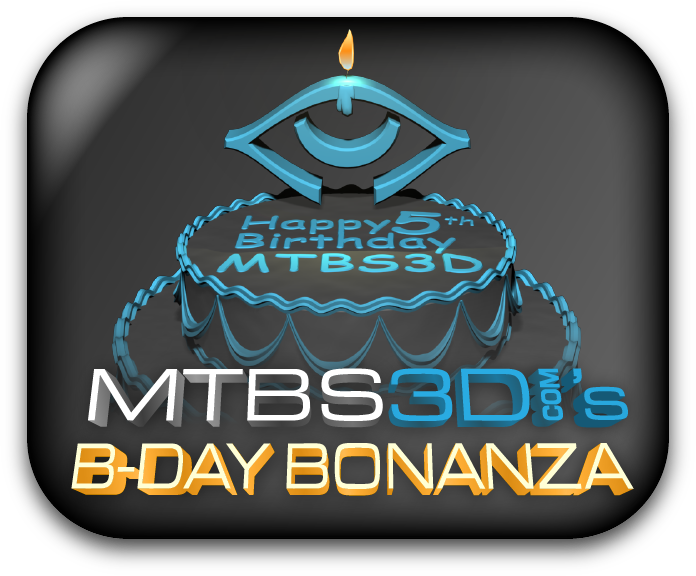 We've already received some great stuff that we'd like to see published soon. To add photos to your articles, upload to MTBS' gallery first in MTBS' Birthday Bonaza section, and use this as your source URLs in your articles (when inserting pictures). When writing articles, don't go into the source code section of the editor, as this has caused the loss of formatting in some instances. Everything you need is in the editor itself, and there is no need to play with HTML source code.