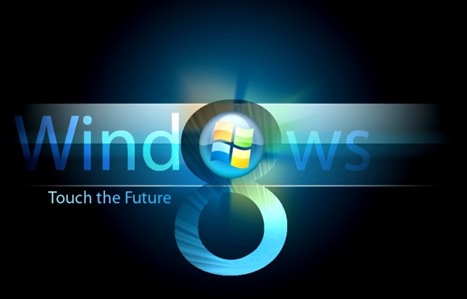 How about that! Microsoft has released the Windows 8 Consumer Preview ISO files. This means you can get an early look at Microsoft's next operating system.
Why is Windows 8 so important, you ask? For 3D gamers, it represents the first operating system that implements native stereoscopic 3D as part of DirectX. This means game developers will (should) have an easier time getting their games working in stereoscopic 3D on all the different 3D solutions. The only caveat is the game developer has to consciously want to do it, versus S-3D drivers by DDD and Nvidia which extrapolate 3D from existing game libraries.


While Nvidia's native 3D support is still a work in progress, AMD's preview drivers are already up and feature stereoscopic 3D support for full screen and windowed gaming/video applications. Though I suppose this is like releasing the car before gas was discovered! What will be interesting to see is game developers making native 3D game announcements – and what "native 3D" actually means to them.