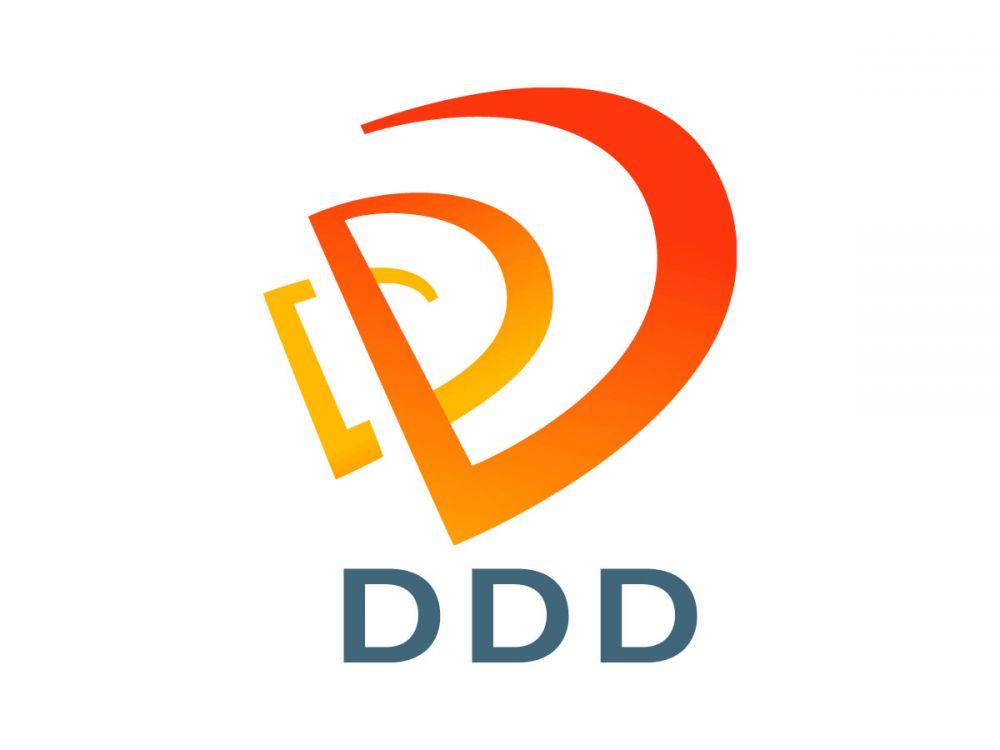 DDD has released version 5.1 of their TriDef 3D software package.  The big improvements include new support for Star Wars: The Old Republic, LA Noire, Sonic Generations, Anno 2070, and more.  They list Batman: Arkham Asylum – but we think they meant to say Arkham City (please confirm, fellow MTBS members!).  AMD HD7970 owners are also getting improved support with their drivers.
There have also been improvements to their Call of Duty: Modern Warfare 3 and Skyrim profiles.

While this news is a little old, Nvidia released 295.51 Beta of their drivers featuring stereoscopic 3D support as well.  Their top recommended picks include Fractal, Q.U.B.E., and Quan Qiu Shi Ming.  They list a bunch of others, but they are mostly rated as "Fair", "good", or "not recommended".
This is an opportune time to put GameGrade3D to the test.  While each submission has room to enter a subjective score, GG3D delivers a measured result that holds a real meaning that should hold up to public scrutiny as well.  It will also help fellow gamers get the best results out of their stereoscopic 3D titles on DDD, iZ3D, and Nvidia solutions.