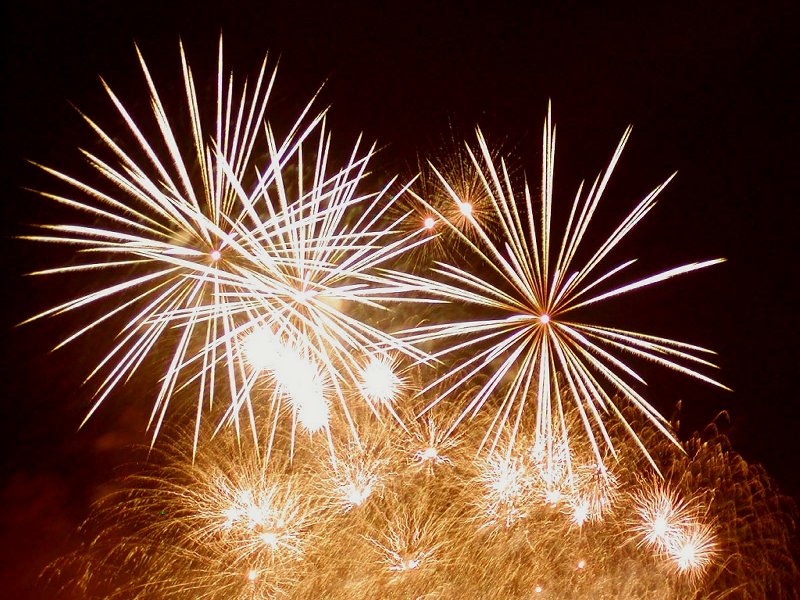 Welcome to the year 2012!  With each new year, MTBS puts together a point form summary of some of the 3D accomplishments of year's past.  On the surface, you'd think that 2011 was a difficult year for 3D, but it has actually done quite well.
In fact, from the point of view of 3D innovations and exciting new products, it's been a great year for consumers.  Here is our list of industry accomplishments so far!
AMD via Samsung, and Nvidia have both released new shutter glasses technology.  No longer are LCD shutter glasses plagued by coke bottle brightness.
Jointly with leading Ontario universities and game developers, the government funded iGO3D initiative was launched to research best practices in stereoscopic 3D game development.
GameGrade3D Beta was launched with 400+ submissions so far!  Woohoo!
AMD announced CrossFireX support with HD3D technologies.
AMD's new 7000 series GPUs feature "High Speed" HDMI for 1080P 3D gaming and will theoretically break the 720P gaming barrier on compatible 3D HDTVs.
Both LG and HTC released well received 3D smartphones (Optimus 3D/Thrill 4G, Evo)
LG released the first stereoscopic 3D mobile drivers via firmware, and more solutions are expected by other players
Sony released the first consumer targeted 720P HMD.
Sony has released and slated to release an estimate 50 3D compliant console games.
XBOX has updated their firmware to support full resolution 720P in 3D via HDMI 1.4
The Nintendo 3DS was released!  Estimated ten million units sold worldwide.
The Consumer Electronics Show is next week, and MTBS will be on-hand to give readers a sneak peak at what 2012 has in store.  In the meantime, are there accomplishments you'd like to see added to the list?  Comment below!