Good news on all fronts.  First, last week's X-Summit and Toronto Digifest were both very successful.  On both days, we had exhibits featuring PC and console gaming in stereoscopic 3D.  For X-Summit, we featured AMD, Nvidia, and Sony solutions running on shutterglasses and polarized displays.
We'd like to thank UOIT students Mina Tawadrous, Brodie Stanfield, and Chris Zerebecki for their help in making X-Summit a great 3D event.  We'd also like to thank  Dr. Bill Kapralos for his presentation about the iGO3D initiative, and Shane Parfitt who shared details about 3D gaming on PC.
Digifest was also a lot of fun, and special thanks go out to the George Brown students that helped make the exhibit possible.
The other bit of good news is we fixed the editing bug with GameGrade3D!  The editing functionality had a bug where certain options would be checked when they weren't originally selected.  What was the cause of the problem, you ask?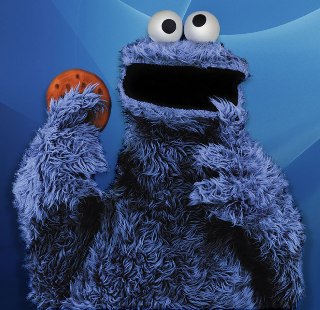 COOKIES!  MMM – mmmm- MMMM….COOKIES!  All fixed.  More functionality is still being added, so please continue to report bugs in the GameGrade3D forums.