While Nvidia has done a great job of reintroducing their fit in stereoscopic 3D gaming since 2007, their glasses and core technology hasn't been upgraded or changed in years. Their software has kept up with the times, but the glasses…not so much.
Nvidia GeForce 3D Vision users can rejoice because the glasses are finally getting a refresh with bigger lenses, brighter image quality, and reduced crosstalk. Well, they can sort-of rejoice, because this update needs a new monitor to get all the benefits.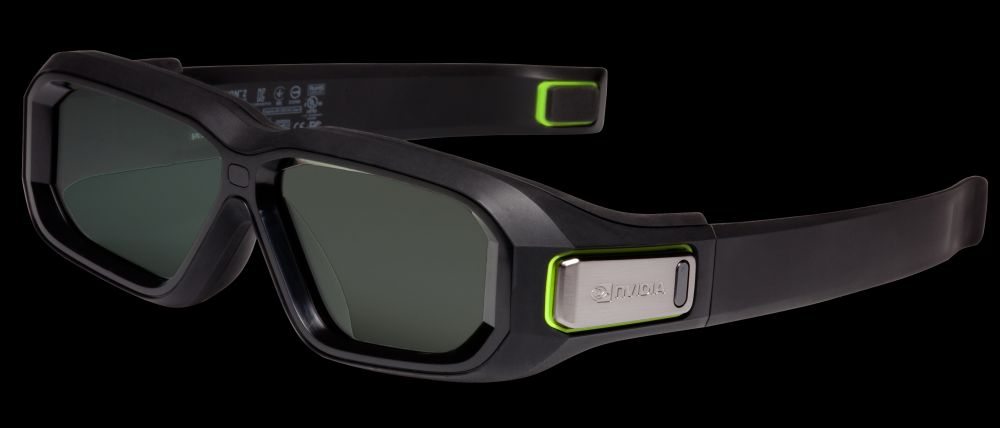 The glasses lenses are 20% bigger, and promise to be more comfortable because the frames are flexible enough to go well with gaming headphones. A mix of tighter timings and more brightness, the first "Nvidia 3D Vision LightBoost" monitor will be the Asus VG278H.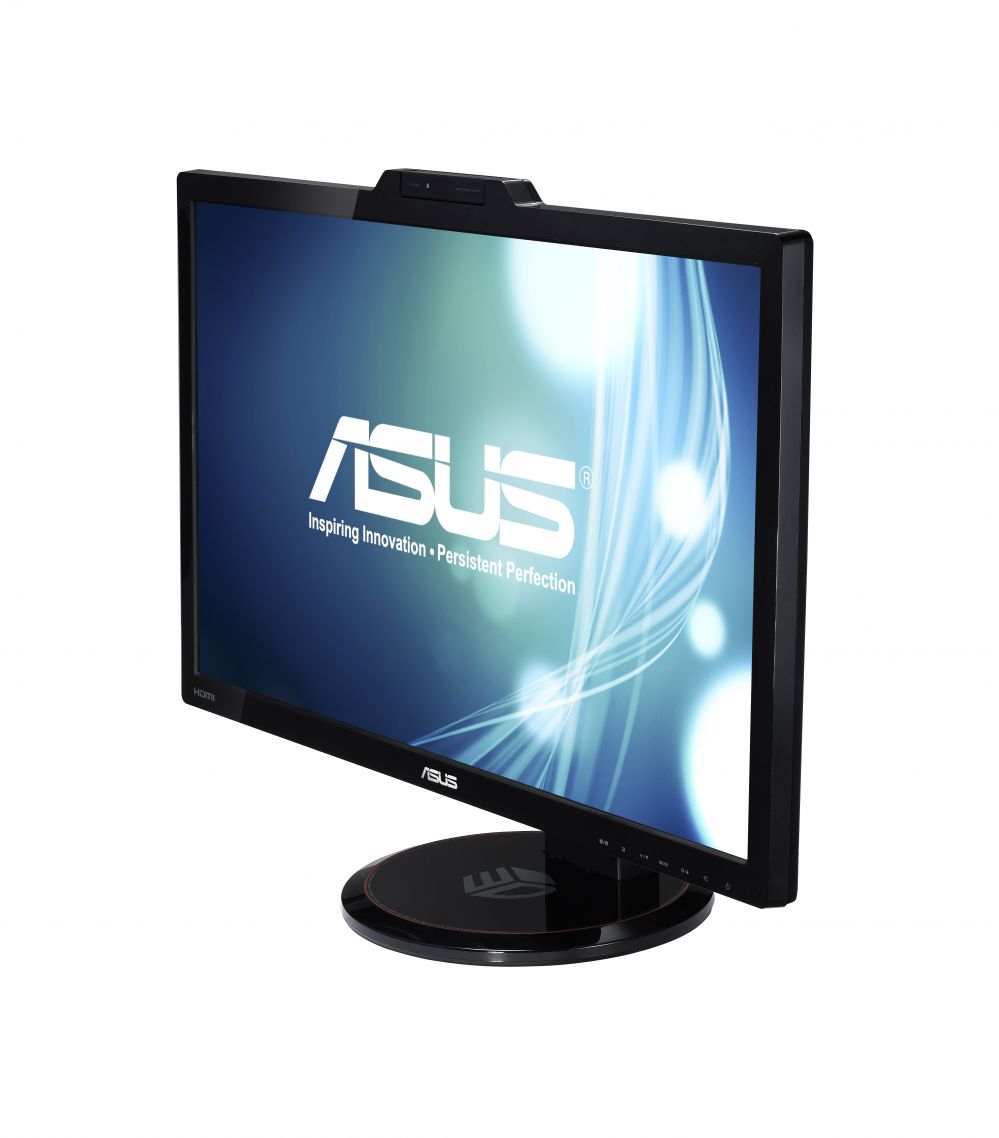 This 27-inch Full HD 1080P monitor features a 3D HDMI 1.4 input, as well as a Dual-link DVI input for full HD 1080P 3D gaming. Yes, while not officially stated…this should work with alternate 3D solutions as well. The display and two pairs of glasses will be sold as a bundle for $699 US (MSRP).
For those making separate purchases, the new glasses will be available as a kit for $149, and additional pairs can be purchased for $99 each.
Additional Nvidia 3D LightBoost displays by Acer and BenQ are expected to ship in the coming months. Brighter notebooks coming down the pipe include several Toshiba models – Satellite P770/P775, Dynabook Satellite T572, Dynabook T572, and the Qosmio X770/X775. More to come, of course!