Boy has it been dead quiet at MTBS!  You'd think we just vanished off the face of the earth, right?  WRONG!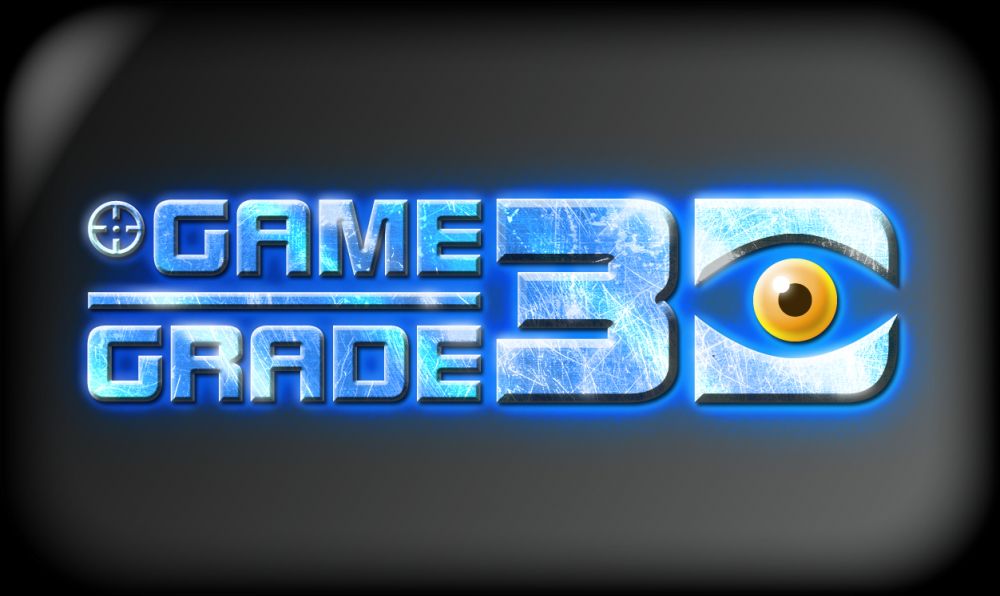 The MTBS team has been working very hard on a new service called GameGrade3D.  What started as a proof-of-concept called MTBS' 3D Game Analyzer has been transformed into a full featured online database of video games and stereoscopic 3D compatibility.  The best part is this database is 100% driven by gamer submissions – the most important judges of 3D compliance and 3D compatibility.
In addition to meeting the needs of DDD, iZ3D, and Nvidia GeForce 3D Vision users, GameGrade3D also recognizes native stereoscopic 3D support – including AMD HD3D, side by side modes, interlaced, and more.   The certification algorithm has also been revamped, and we think we have come up with a system that acknowledges great 3D, and tells gamers everything they need to know about a game's visual flexibility and what is needed to make things work.

The public beta will begin on Monday, and we look forward to more of your input and ideas in driving this forward.