While video games are the cornerstone of its future, the Nintendo 3DS is equally well suited for 3D movies and content on the go.  To take advantage of this opportunity, Nintendo has joined forces with Dreamworks Animation, 3net, and Blue Man Group to help fill the device with entertaining 3D shorts.
Dreamworks Animation is expected to premiere two Halloween shorts featuring the Monsters vs Aliens cast, and The Three Little Pigs from the Shrek franchise.
3net, a joint venture of Discovery Communications, Sony and IMAX, will provide ongoing shorts which include Bullproof, the story of four bull riders; Feeding Time, an up-close look at maximum cute-ologized  pandas, penguins, lemurs and otters; and Building the Brand, an exploration of how some of the world's most iconic products are made.
We've never actually seen these guys live, but the videos finish up with "The Remote," which showcases Blue Man Group's mix of dance, music, and whacky theatrics.
The videos are then expected to be available on a rerun basis.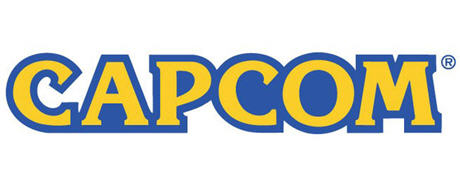 For the fellow gamers out there, Capcom has confirmed that Resident Evil Revelations will be released in North America for Nintendo 3DS on February 7, 2012.  Featuring stereoscopic 3D graphics, Revelations has a brand new story line that takes place between Resident Evil 4 and Resident Evil 5.  Gamers that pre-order via GameStop will get a Resident Evil Revelations 3DS case that changes its image depending on sunlight, and will be available when customers pick up the game…cool!