Happy Labour Day, everyone!
AT&T has finally launched the Thrill 4G, the US version of LG's Optimus 3D smartphone.  Featuring a dual-core processor, glasses-free 3D screen, and eventual updatability to Android 2.3, the Thrill 4G has been well received by press and consumers alike.  It's available for $99 on a two year contract.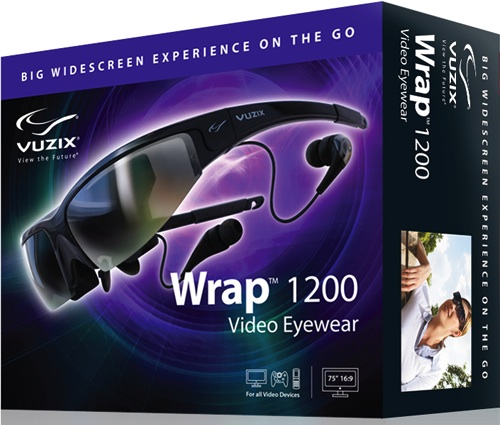 Last week, Sony stole a lot of headline space for their upcoming HMD being released in Japan in November, Vuzix is fighting back with the release of their own Vuzix Wrap 1200 featuring 852 x 480 resolution per eye.  While this isn't a match to Sony's full 720P per eye HMD, Vuzix' solution looks a lot more portable and is intended for smartphones and tablets on the go with 2D or 3D content.  Of course, the Wrap 1200 series can also be connected to PC as well for fellow S-3D gamers out there!