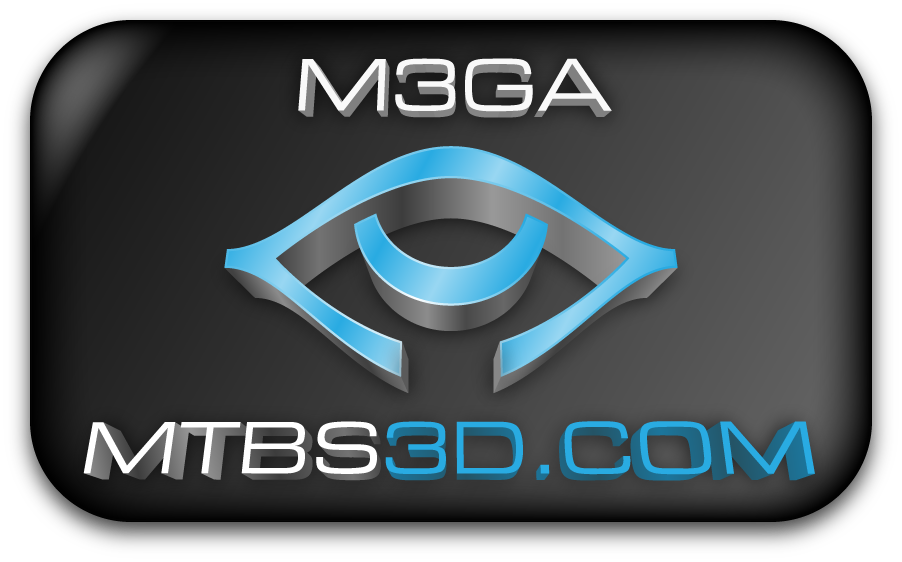 Time flies when you are having fun!  In April, 2010, Meant to be Seen launched MTBS' 3D Game Analyzer.  While DDD, iZ3D, and Nvidia GeForce 3D Vision promote having hundreds of compatible game profiles, there is little to no consistency as to what is considered a quality 3D experience.
MTBS' solution was to create the analyzer.  By having members answer a series of questions, the system populates a database and automatically calculates a certification rating and quality assurance score to determine which games work with which 3D solutions and under what circumstances.  Think of it as a structured Wiki for S-3D gaming without vested interests in specific technologies.
The best part is by having 3D scores determined by fixed rules and expectations, game developers and driver developers can optimize their solution, and know how their software will be rated even before it hits store shelves!  More importantly, games get a qualified library of game settings and recommendations for all three driver developers.
It has admittedly taken a long time to get to the next phase, but here we are (work starts this weekend)!  We don't want to spoil the surprises, but most if not all the recommendations by members will be implemented in the new M3GA service.  More than that, it will be MUCH easier to use, and we have a lot of surprises in store that go well beyond the confines of the original service.
However, we are faced with a new challenge.  The beauty of a system like M3GA is that when there is enough participation, profiles can be voted and ranked depending on complexity, gamer input, and more.  It would be helpful if members could share ideas on how submitted profiles can be dynamically ranked based on member voting or participation, but still maintain game result accuracy.  More than that, check out the service as it exists now, and feel free to share ideas on how to make it better.
Sorry!  No relation to 3D.  Just required viewing for Harrison Ford fans! ;=)