If you can't make it out today for a good US of A fireworks celebration, here is the next best thing!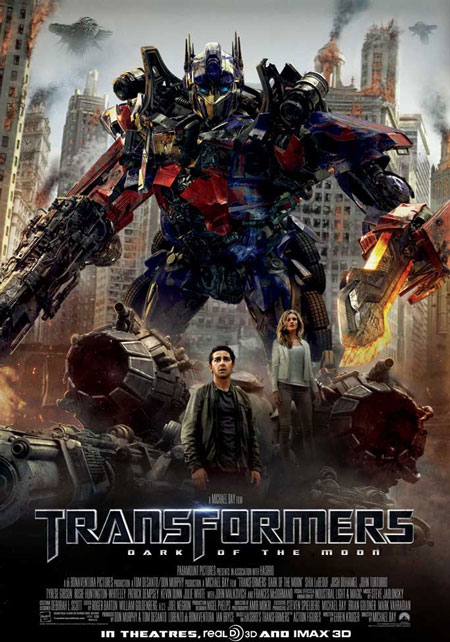 Today, MTBS reviews Transformers Dark of the Moon in stereoscopic 3D!
Approaching $400 million in worldwide earnings (like one more review is going to make a difference!  HAH!), Transformers 3 marks the potential conclusion of the franchise – or, at least this story arc.  Is it worth the $16 we paid to see it?  Today we find out!
Be sure to come back, because MTBS will have a new S-3D game review up tomorrow.  Happy Independence Day, everyone!