The Discovery 2011 recap continues!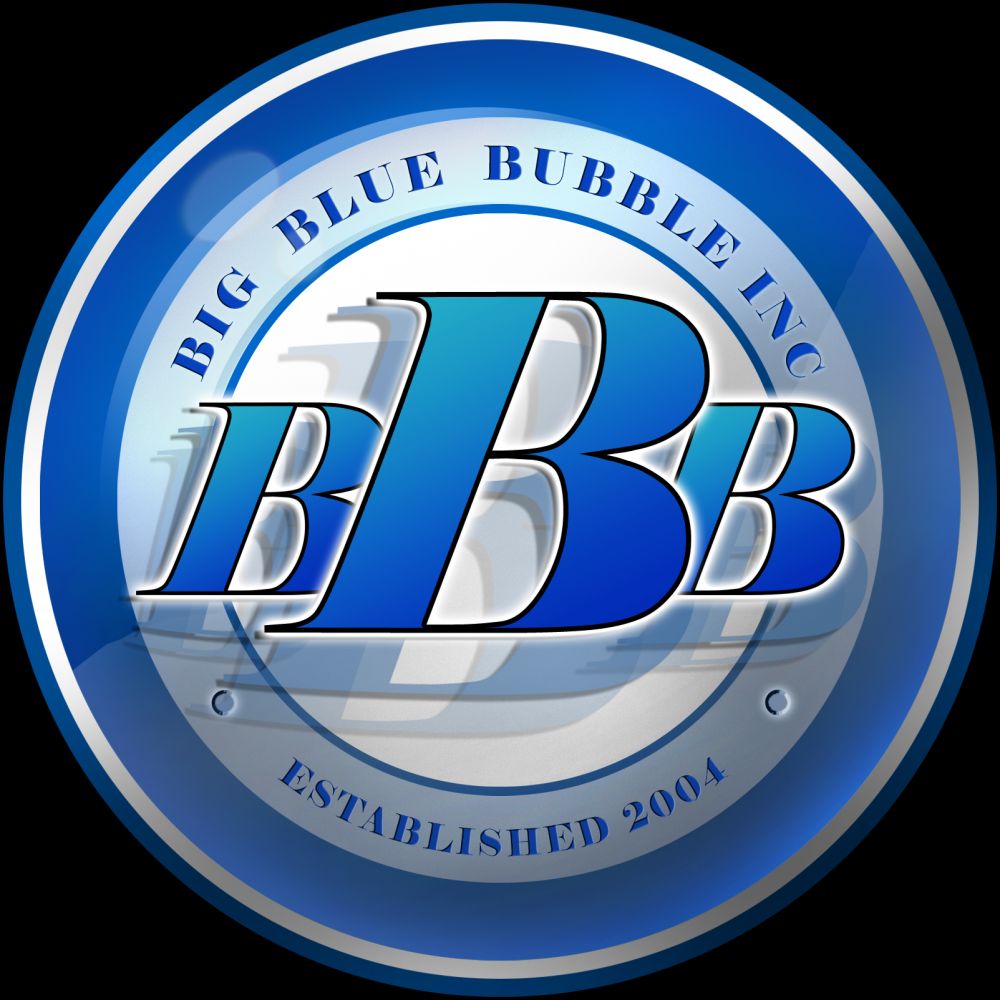 Damir Slogar is the CEO of Big Blue Bubble, one of Ontario's leading game developers.  They boast a portfolio of over sixty games, and have been published by the likes of Namco Bandai, Electronic Arts, THQ Wireless, and more!
At Discovery 2011, Damir demonstrated some of their games in stereoscopic 3D and talked about some of the design considerations and advantages of S-3D gaming.  An added bonus is Big Blue Bubble is one of S3DGA's latest members as well as a member of the iGO3D initiative.
One more thing!  MTBS has earned the privilege of uploading videos of any length to YouTube.  We used to be limited to just ten and fifteen minute videos, so this will make it easier to share more detailed content with everyone.
Check the video out, and share your remarks below!