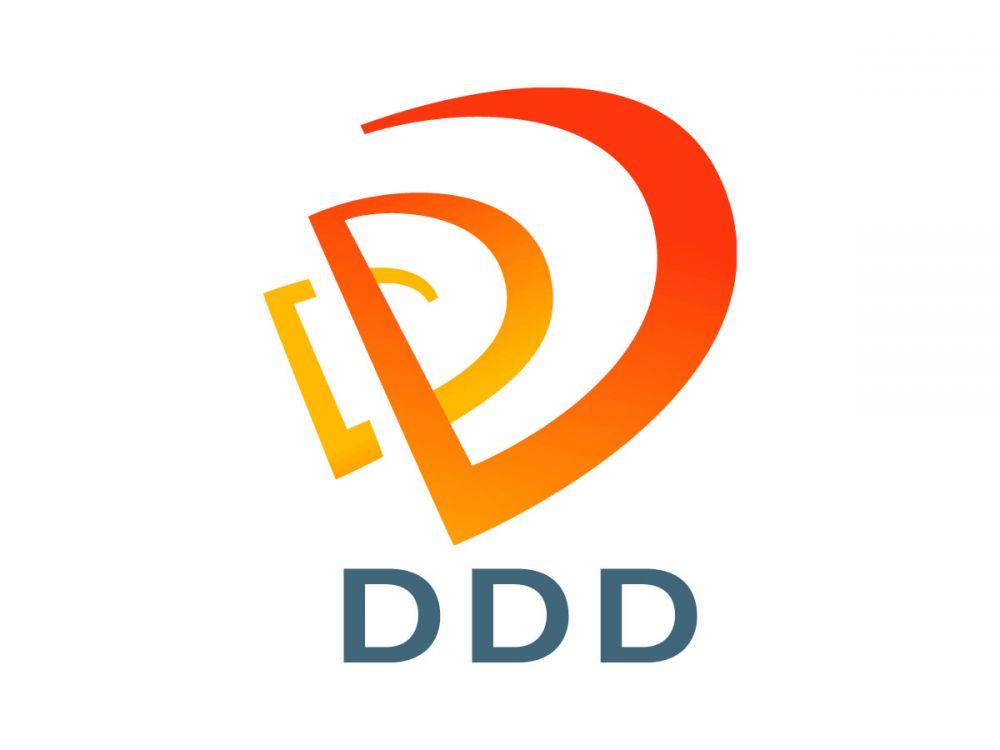 Dynamic Digital Depth (DDD) has a new driver release for everyone!  TriDef Experience 4.51 features include:
TriDef 3D Ignition
New game profiles for Sanctum, Darkspore, Warhammer 40k Dawn of War II Retribution, Portal 2, Tom Clancys H.A.W.X 2, Homefront, Need for Speed Shift 2, Silent Hill Homecoming, James Bond 007 Blood Stone, and Heroes of Newerth.
Significantly improved the game profile for the World of Warcraft MMORPG.
OSD has been simplified: The Options menu has been changed to a Profile menu which is only visible for new games (ie, when using the Generic DDD profile, or a user profile). The advanced AutoFocus settings have been moved from the 3D menu to the Profile menu (under a Focus sub menu).
TriDef 3D Media Player
User interface has been redesigned.
Added a 3D File Format selection popup (film icon containing a question mark) so the format can be chosen in the UI rather than requiring naming conventions.
Share your findings below!